Education for students takes place all year 'round.  We take our "hats off" to students who have Tourette Syndrome. Every day, they deal with motor and vocal tics that distract them from studying, learning, and absorbing material.
Every month, your donation as part of our "Hats Off to Education Club" can ensure that Dollars 4 Tic Scholars has the resources needed to support the educational goals of these very determined students.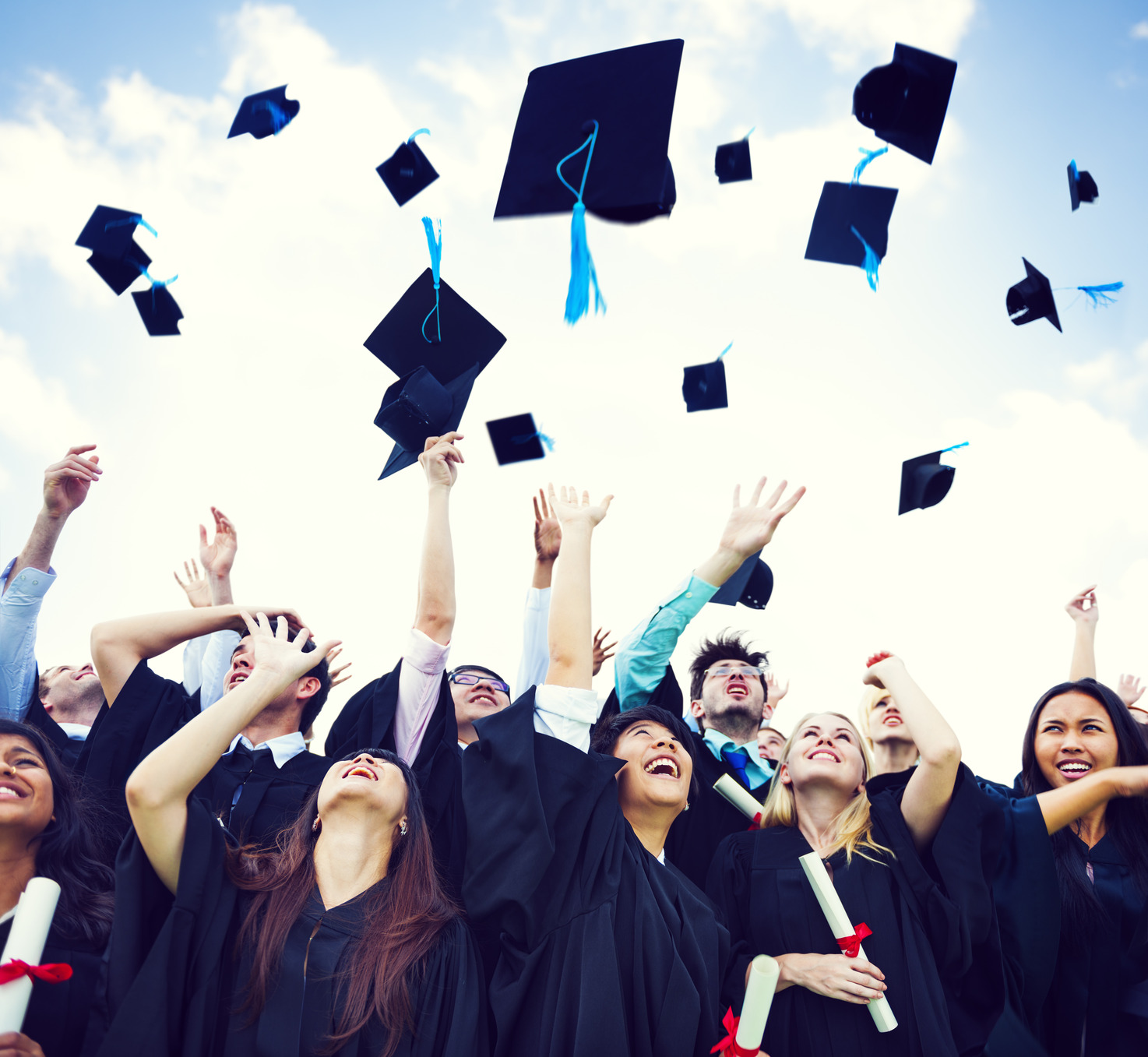 Input an amount of your choosing using the Donate button below. Your monthly gift will mean so much, and can be adjusted at any time.
Thank you for your monthly gift!