2020 Tourette Syndrome Scholarship Applications are available for
the 2021 year.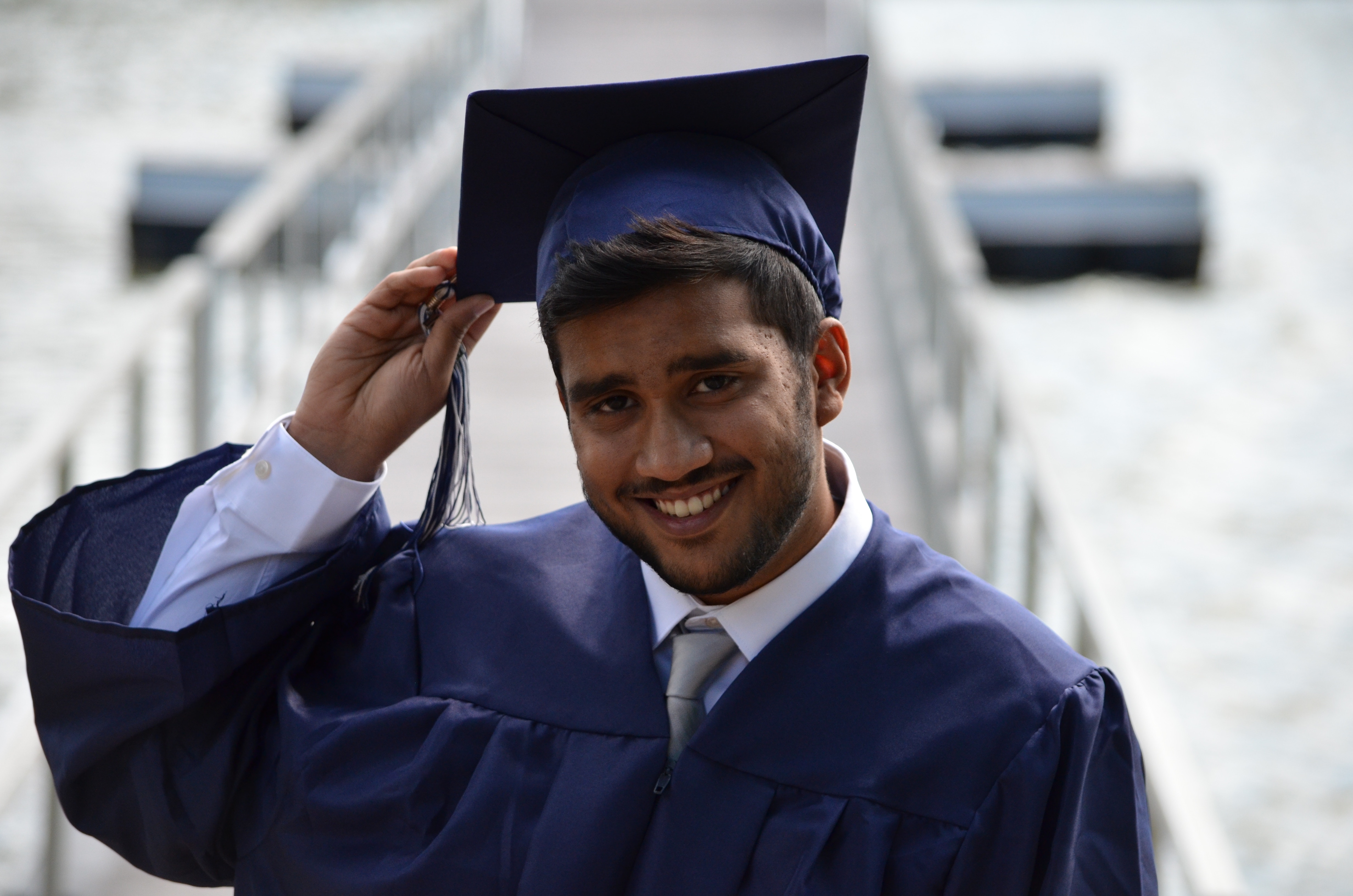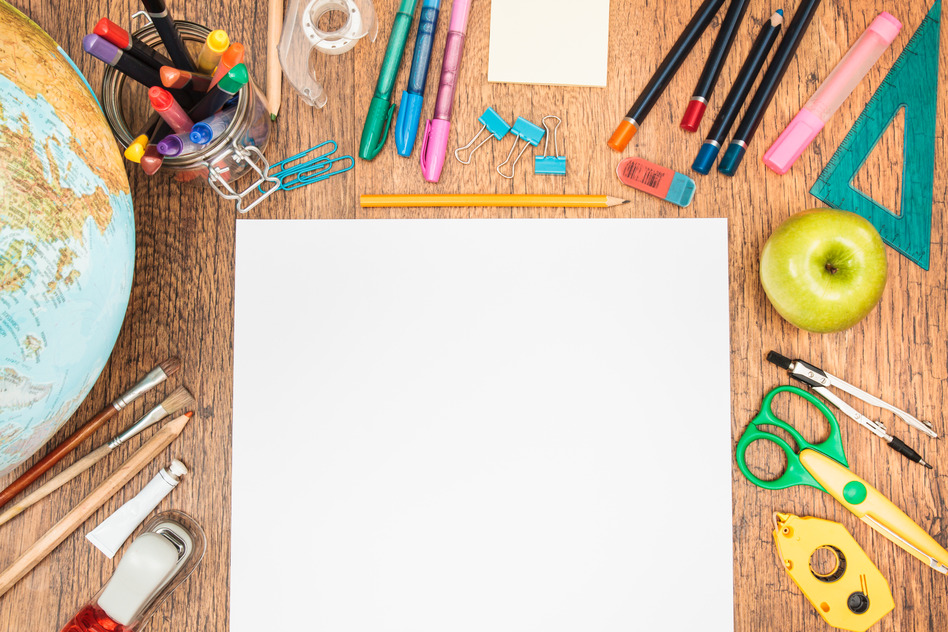 The Latest at the D4TS Foundation
*Scholarship applications are due April 15!

* 2021 scholarship applications are open at www.dollars4ticscholars.org/application.

*Thank you to all who participated in our Springtime Wreaths fundraiser!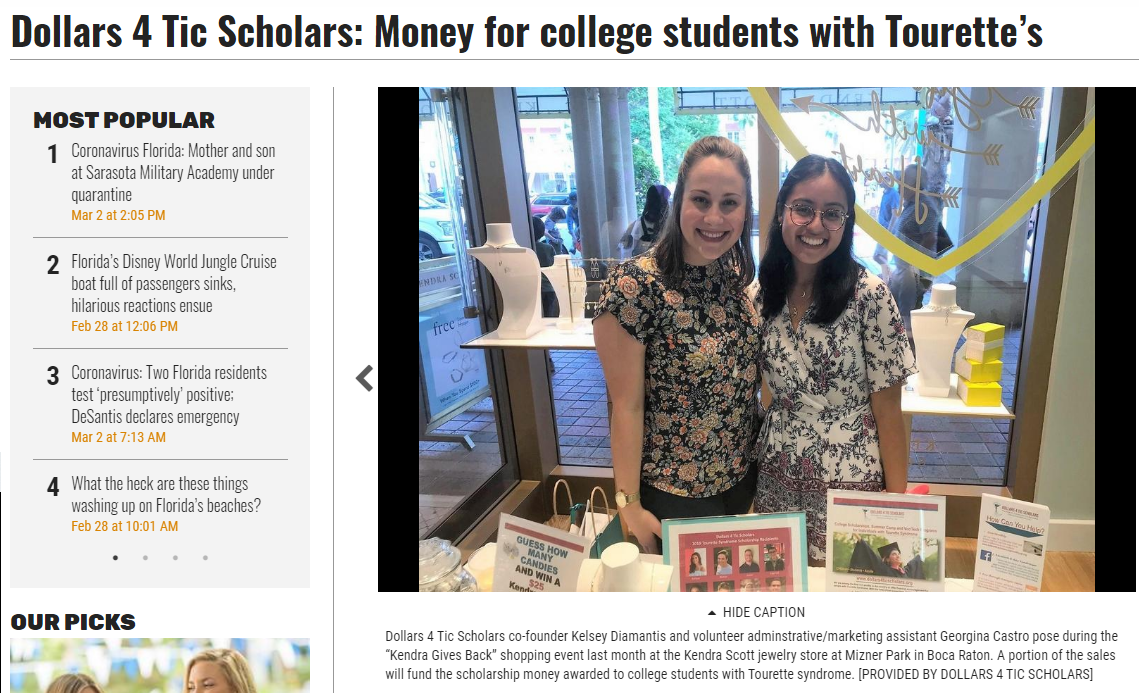 March 2020: Featured in The Palm Beach Post "Spotlight on Nonprofits"
Click Here to Read
Read print version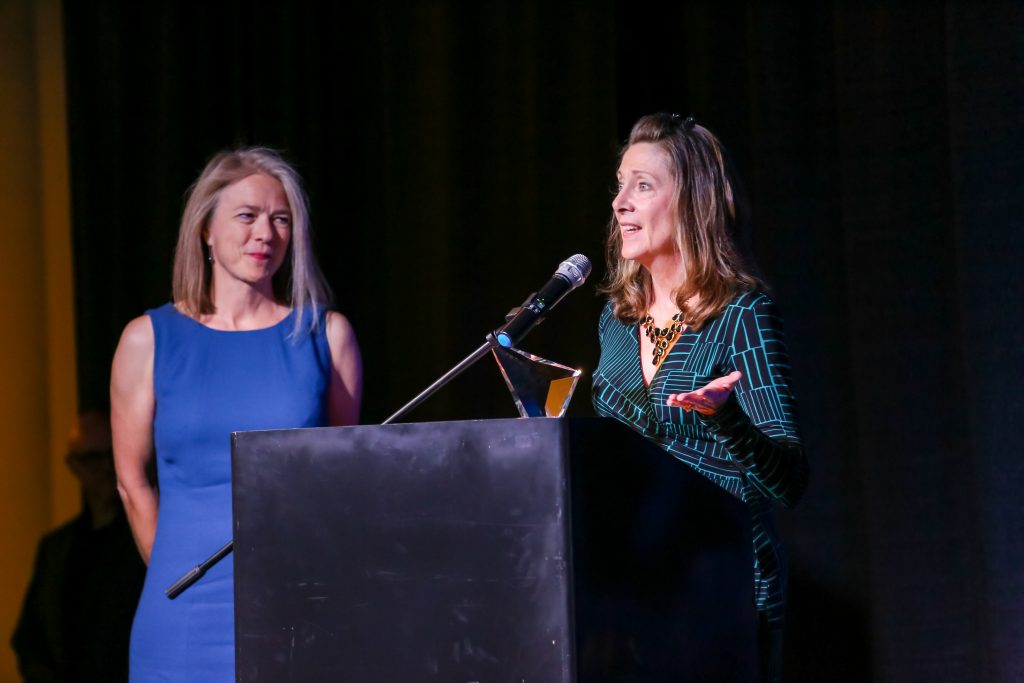 October 10, 2019

Diane Diamantis named Rising Star
in the .ORG Impact Awards

Click to find out more:
www.dollars4ticscholars.org/rising-star

https://thenew.org/gala-event-celebrates-
12-winners-of-the-inaugural-org-impact-awards/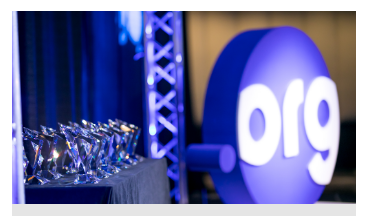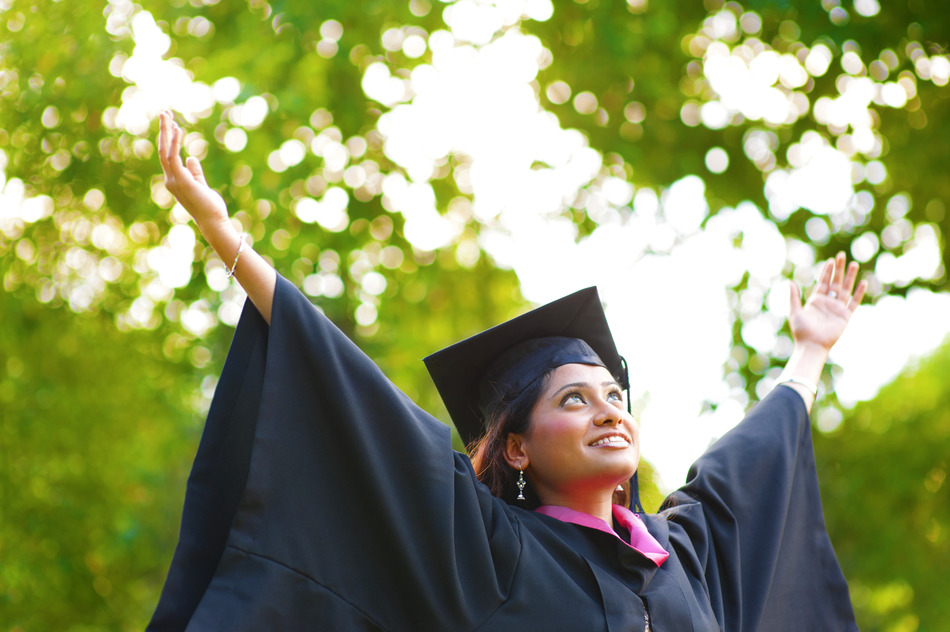 Learn More
Find out more about our exciting scholarship foundation for Tourette Syndrome Scholars!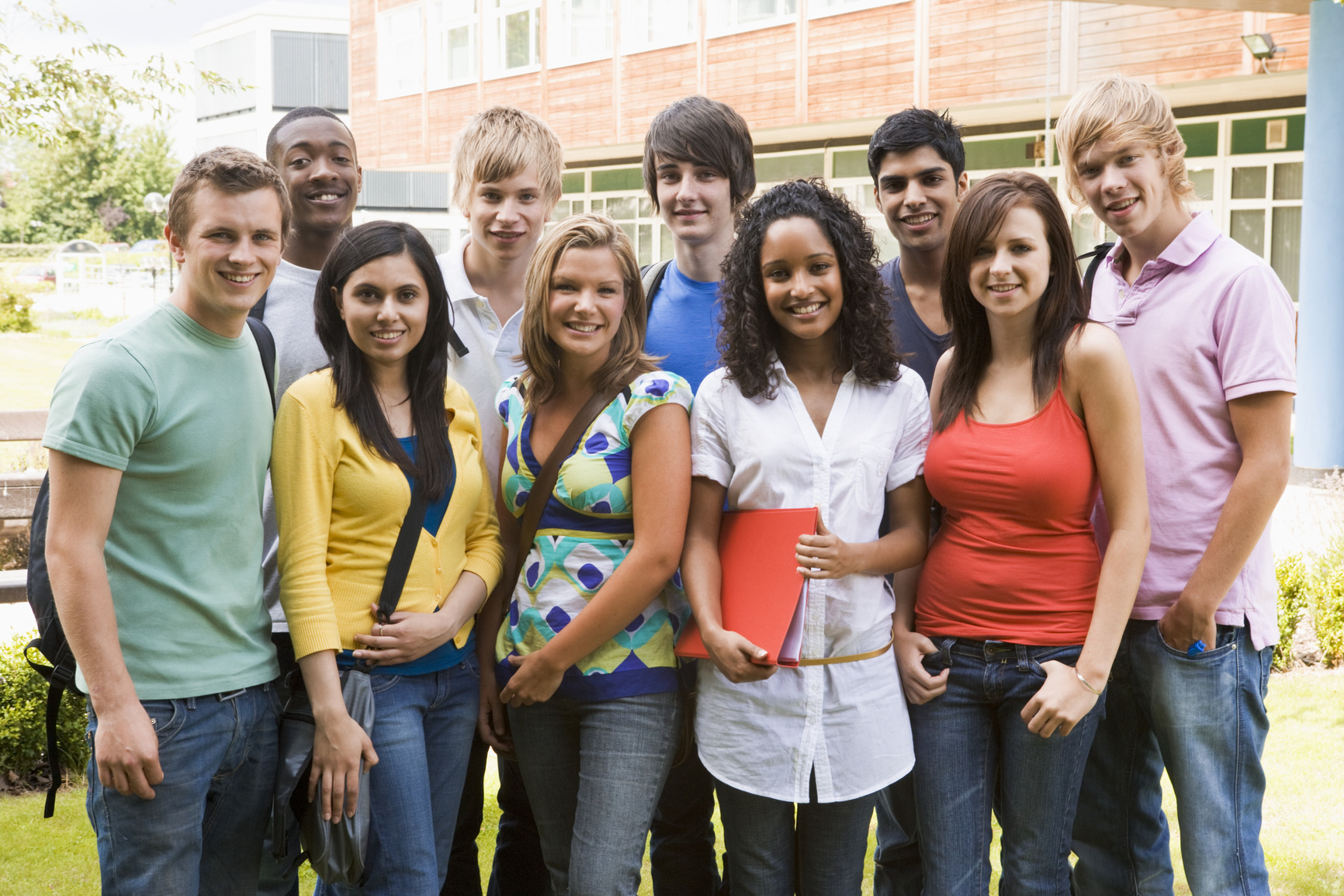 Our Tourette Syndrome Scholars need your support. Click here to donate or sponsor a scholarship.
Donate
2021 Scholarship Applications are open

here

.
$44K
Dollars Awarded with Your Help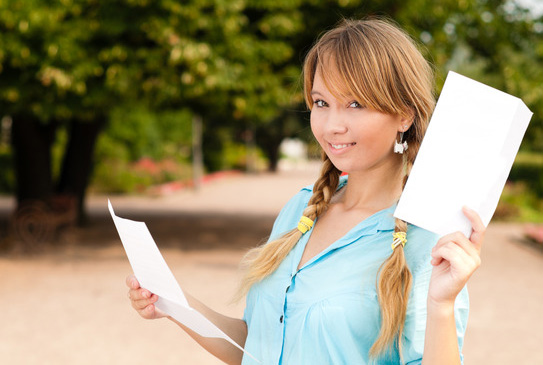 ---
Disability scholarships for college students with Tourette Syndrome help our students focus on studies, not tuition.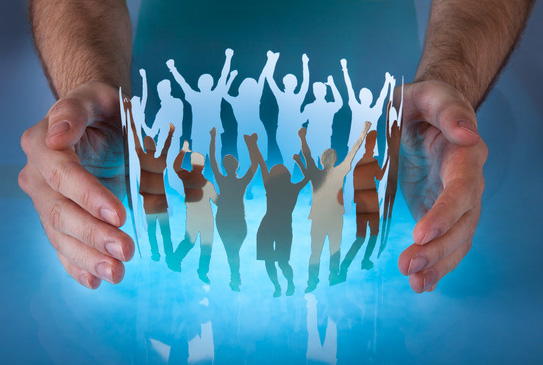 ---
Your financial encouragement means so much! Your support will help Tourette Syndrome Scholars with college books, fees and tuition costs.