From the Founder        
Students with Tourette Syndrome face challenges when studying, test taking, and even listening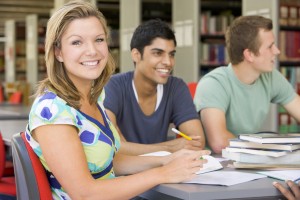 in class. It's hard to focus when you are worried about whether or not you are going to tic. Why should they have the additional struggle of meeting rising college costs? We're here to help.
The Kelsey B. Diamantis TS Scholarship Family Foundation, Inc. dba Dollars 4 Tic Scholars is a charitable tax exempt 501c3 non-profit organization created for the purpose of awarding college scholarships to students with Tourette Syndrome, a chronic tic disorder. Our scholarship foundation was established on May 24, 2014.
My daughter Kelsey has Tourette's. We created the foundation because when she was an incoming college freshman, we could not find any college scholarships for students with Tourette Syndrome. We knew it was time to change that.
We encourage all people with Tourette Syndrome to get the emotional and psychological support they need through support groups and advisors, and the medical support they need through their neurologist. We are not large enough to supply that kind of aid, and there are other qualified sources who already do so.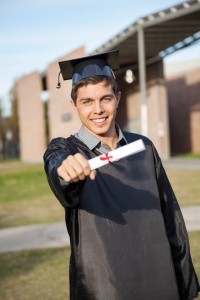 We are here to do what we can to encourage Tourette Syndrome scholars to attend college, to overcome the hurdles their disability raises, and to take pride in learning and in achieving their educational goals. We financially assist students with Tourette's to attend college because we know that armed with a degree, they can make a positive difference in society and the world.
We're proud of all students with Tourette Syndrome who are attending college. To you we say…stay focused on your dreams.
Diane Diamantis
The names The Kelsey B. Diamantis TS Scholarship Family Foundation, Inc. and Dollars 4 Tic Scholars are used interchangeably.
Contact us at info@dollars4ticscholars.org.
A COPY OF THE OFFICIAL REGISTRATION AND FINANCIAL INFORMATION MAY BE OBTAINED FROM THE DIVISION OF CONSUMER SERVICES BY CALLING TOLL-FREE WITHIN THE STATE. REGISTRATION DOES NOT IMPLY ENDORSEMENT, APPROVAL OR RECOMMENDATION BY THE STATE. The toll-free number of the department is 1-800-HELP-FLA (435-7352) – calling from within the state of Florida, or (850) 410-3800 – calling from outside of Florida. The website of the department is www.FloridaConsumerHelp.com. Reg. #CH41961.