Today's the Day!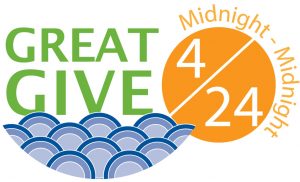 For the next 24 hours, Dollars 4 Tic Scholars is proud to participate in Great Give through United Way of Martin and Palm Beach Counties – Great Give Florida, 24 hours of philanthropy.
Today only, from 12:00am on April 24 through 11:59pm, our donation page will be through Great Give Florida's website.
Not only is your donation a help for our students with Tourette Syndrome, our organization will benefit from the Bonus Pool from corporate sponsors of Great Give. So the more we raise, the more of the Bonus Pool comes our way – your dollars are extended!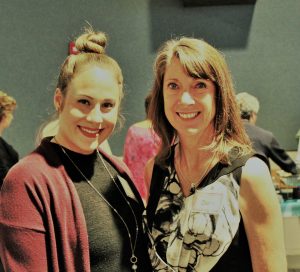 Thank you for making a difference today with your Great Give donation for our scholarship fund for students with Tourette Syndrome!
Kelsey Diamantis and Diane Diamantis

A COPY OF THE OFFICIAL REGISTRATION AND FINANCIAL INFORMATION MAY BE OBTAINED FROM THE DIVISION OF CONSUMER SERVICES BY CALLING TOLL-FREE WITHIN THE STATE. REGISTRATION DOES NOT IMPLY ENDORSEMENT, APPROVAL OR RECOMMENDATION BY THE STATE. The toll-free number of the department is 1-800-HELP-FLA (435-7352) – calling from within the state of Florida, or (850) 410-3800 – calling from outside of Florida. The website of the department is www.FloridaConsumerHelp.com. Reg. #CH41961.