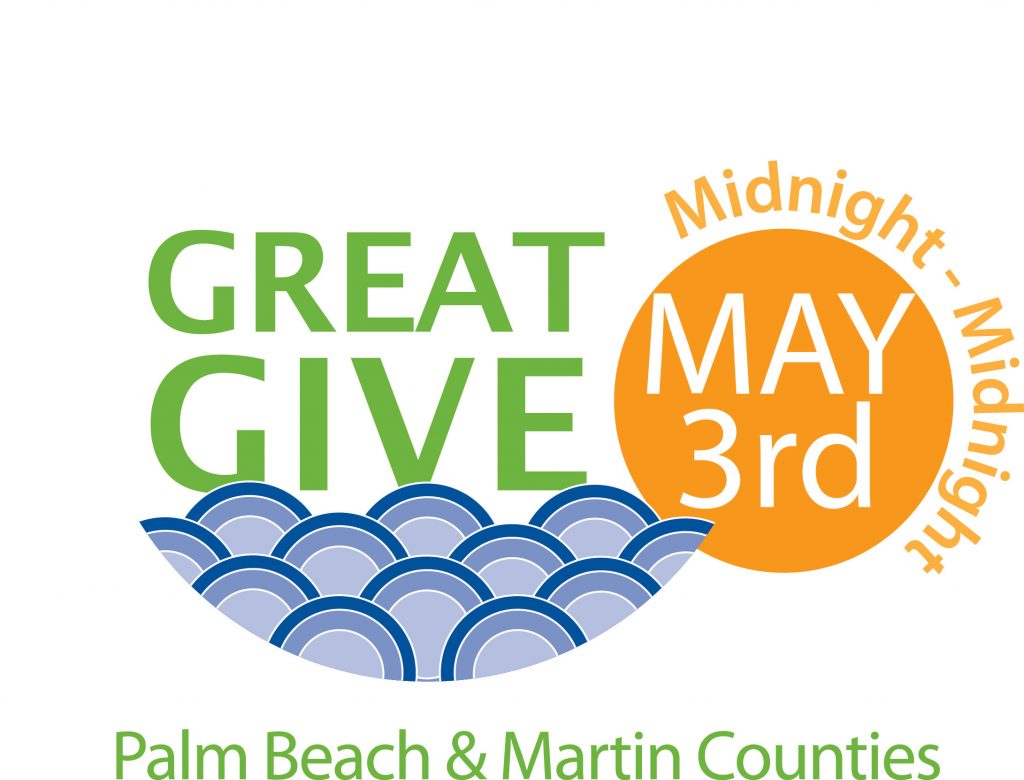 Today, Dollars 4 Tic Scholars is proud to participate in Great Give through Great Give Florida, 24 hours of philanthropy around the world.
Unfortunately, the Great Give website is experiencing delays due to high website traffic. They have asked that donors call 1-844-Give-Day to Make your donation through Great Give. When you call, your dollars will be increased by the bonus pool contributed by Great Give sponsors – so each dollar goes further!
Here is the link to our page in case the site comes up again:
https://greatgiveflorida.org//npo/dollars-4-tic-scholars
Here is the link to our regular online donation page if you are having no luck with the Great Give site:
https://www.dollars4ticscholars.org/donate-now
If you want to learn more about Great Give, visit www.greatgive.org. It's a great day to support your favorite charities!
Thank you for your support for our students with Tourette Syndrome!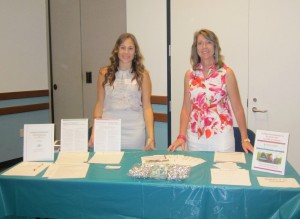 Kelsey Diamantis
Diane Diamantis