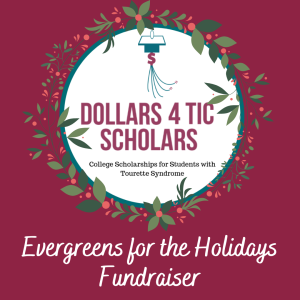 Welcome! It's our D4TS Evergreens for the Holidays Fundraiser!
Looking for that perfect touch of decor for your holiday home? We have the answer – fresh evergreens! Not only will you have beautiful holiday greenery to display, your purchase will help support our scholarship fund for college students with Tourette Syndrome! We'll be wreathed in smiles all around!
Choose from our selection of  holiday wreaths, sprays, garland, centerpiece or tabletop tree. An LED light kit is also available!
All orders are due by December 9 to ensure fresh delivery to your state. Delivery times differ by state.
Time for shopping! We appreciate your support!
Visit www.GiftitForward.com
Enter code: THEKELFL001 in the top box
Click "Apply Now"
View the selections!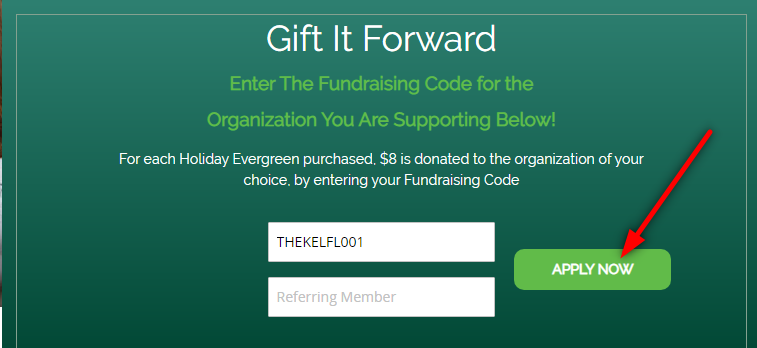 A COPY OF THE OFFICIAL REGISTRATION AND FINANCIAL INFORMATION MAY BE OBTAINED FROM THE DIVISION OF CONSUMER SERVICES BY CALLING TOLL-FREE WITHIN THE STATE. REGISTRATION DOES NOT IMPLY ENDORSEMENT, APPROVAL OR RECOMMENDATION BY THE STATE. The toll-free number of the department is 1-800-HELP-FLA (435-7352) – calling from within the state of Florida, or (850) 410-3800 – calling from outside of Florida. The website of the department is www.FloridaConsumerHelp.com. Reg. #CH41961.