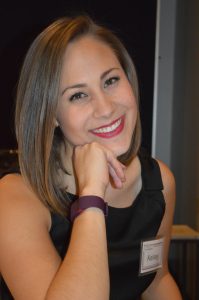 One reason why I love our non-profit so much is because we are helping others by encouraging college students to continue their education despite their extra challenges of having Tourette Syndrome.
I've been struggling with my "extra challenges" (aka my tics) these past few weeks. I'm getting ready to start a new chapter in my life and move to a new city. I'm leaving my friends and family behind to grow myself and gain new experiences, just as we encourage our college students with Tourette Syndrome to do.

Packing is one of the toughest challenges I'd say I've had so far. Organizing, boxing, getting rid of things… man! My tics were off the wall!! Talk about major stress!! I couldn't control them. I felt pretty defeated. I felt like I couldn't get my thoughts together to finish packing! Just as such these college students who face so many barriers and challenges with the struggles and stresses of college, just like me.
Not thinking they can make it through, but knowing with our support for them, they can finish that last step, or even take the step further to keep going to finish their aspiring goals.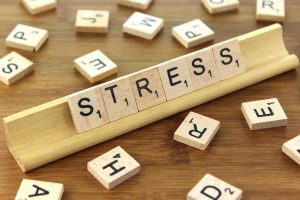 That is just one of the many reasons why my mom and I do what we do. To help college students with Tourette syndrome, like me, to overcome and persevere through the tough times, to get to their end goal and helping to change others' lives, like Dollars 4 Tic Scholars does.
—Kelsey Diamantis