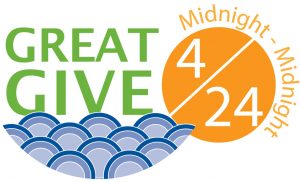 Thank you for visiting as we prepare for our annual participation in Great Give Florida, a day of 24 hours of giving organized by United Way of Martin and Palm Beach Counties. For this year's campaign, we are happy to share highlights about a few of our scholarship recipients, and how your dollars are helping. These  are real students, with real Tourette Syndrome, that are making a real mark for themselves as they navigate college and pursue their career dreams. Get to know our students, and THANK YOU for supporting Dollars 4 Tic Scholars scholarship fund during April 24, 2018, Great Give.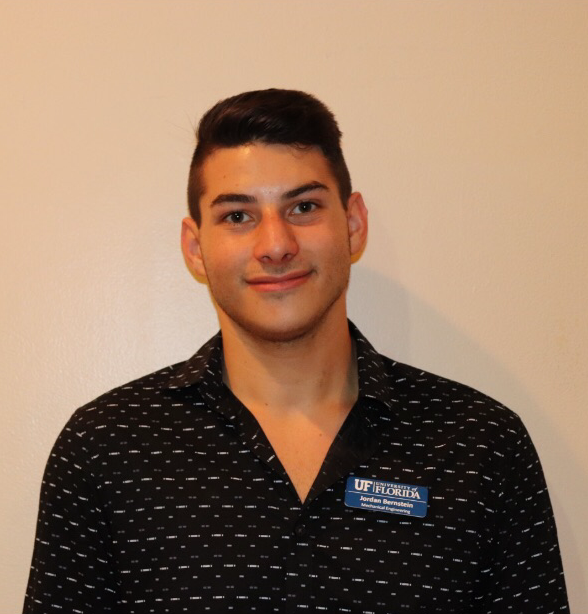 MONDAY, 4/16/18
Jordan Bernstein, University of Florida
2015 Dollars 4 Tic Scholars TS Scholarship Recipient
Major: Mechanical Engineering
My 3rd year is going great. I love the challenge and rigor of my major especially at such a prestigious university. I just received an internship offer for this summer at Florida Turbine Technologies. I also received the Dean's award last semester for getting a 4.0 GPA. My advice to anyone going to college soon would be to take your classes seriously, but don't kill yourself over it and make sure you have a fun balance.