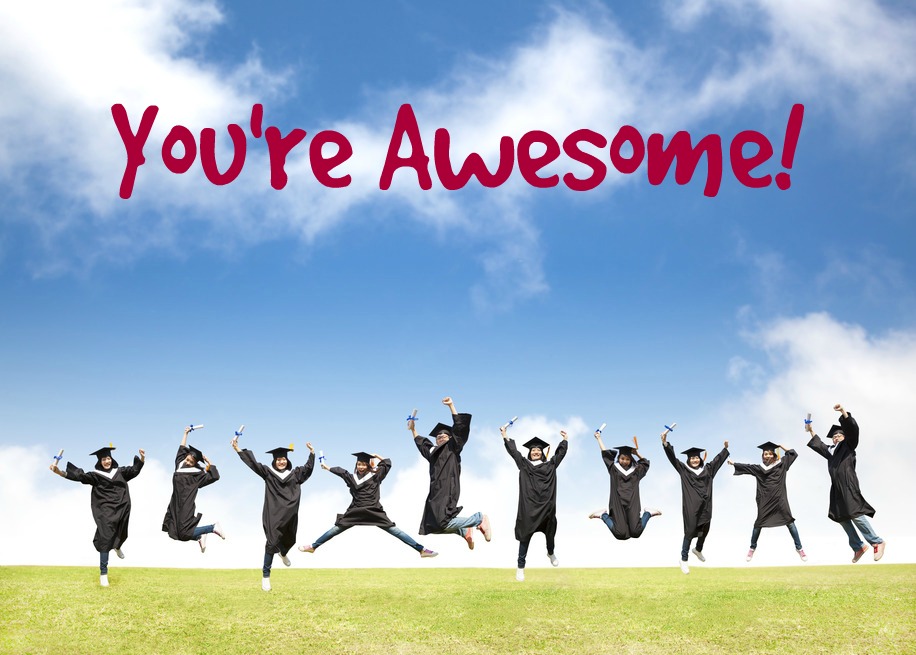 Thank you for your donation to The Kelsey B. Diamantis TS Scholarship Family Foundation, Inc. dba Dollars 4 Tic Scholars. Our students will appreciate that you helped make it possible for them to focus on college instead of on how to pay for it.
Your donation is tax deductible.
Just a note. If your donation was a tribute or in memory of someone and you would like us to send a notification of your donation to someone, we would be happy to do so. Please provide us with their name and email address or mailing address by emailing us at info@dollars4ticscholars.org.
We invite you to continue to browse our site and look for our:
If you are not on our email list, please subscribe by clicking here.
A COPY OF THE OFFICIAL REGISTRATION AND FINANCIAL INFORMATION MAY BE OBTAINED FROM THE DIVISION OF CONSUMER SERVICES BY CALLING TOLL-FREE WITHIN THE STATE. REGISTRATION DOES NOT IMPLY ENDORSEMENT, APPROVAL OR RECOMMENDATION BY THE STATE. The toll-free number of the department is 1-800-HELP-FLA (435-7352) – calling from within the state of Florida, or (850) 410-3800 – calling from outside of Florida.