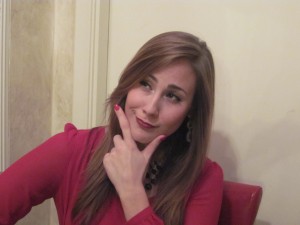 Hmmmm….we're sorry, but the 40 spots for the D4TS Wine Tasting Class seem to be all gone.
Thank you so much for trying, and as always, if you'd like to make a donation anyway, our students will be grateful! Every amount helps!
www.dollars4ticscholars.org/donate-now
We look forward to welcoming you at our next event!
Kelsey and Diane
Dollars 4 Tic Scholars