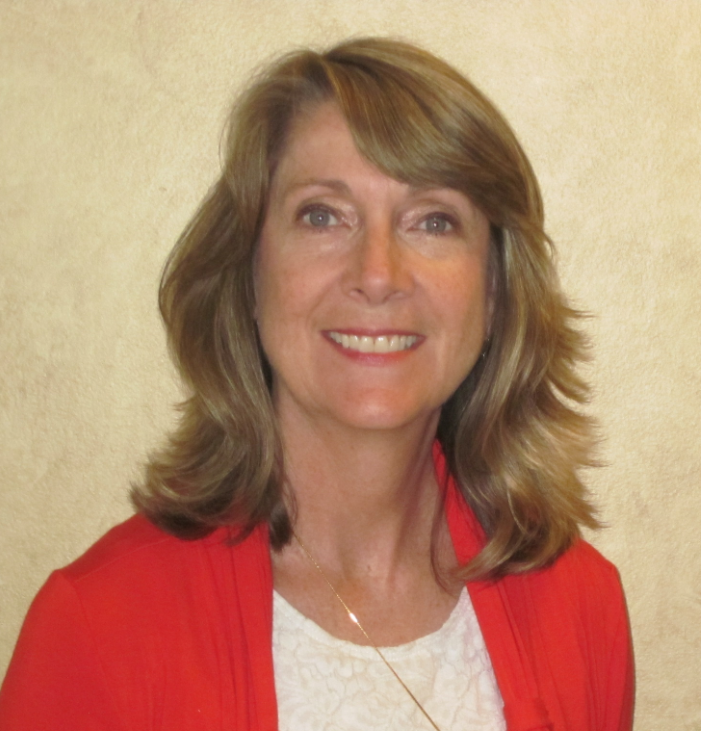 The Board of Directors of Dollars 4 Tic Scholars consists of:
Diane Diamantis – President
info@dollars4ticscholars.org
Diane is an entrepreneur and public relations professional.
Peter Diamantis – Secretary
Peter is a student pursuing a Public Administration/Public Management degree from Palm Beach State College and Florida Atlantic University.
Selection Committee
The Selection Committee of the Kelsey B. Diamantis TS Scholarship Family Foundation, Inc. is a two tiered committee. Scholarship applications are first screened by the Board of Directors through a qualifications rubric. The second tier of evaluations is conducted by a volunteer committee comprised of business professionals, educators and medical professionals.