Dollars 4 Tic Scholars relies on the generosity of the public as well as revenue from special events to fund our scholarships and operations.
View 2015 events on this page and 2016 events here. View our 2017 events here.
Trick or Trivia
a Scholarship Fundraiser for Students with Tourette Syndrome
10/31/2015
PNC Bank in Boca Raton was the setting for a fun Trivia Contest to raise money on Halloween-Eve. On October 30 at 7:00pm, 80 people gathered for Trivia, raffles, door prizes, dinner, auction and alot of laughs. We thank our wonderful sponsors PNC Bank, Zorba's Taverna, Palm Beach Bagel, and Think and Drink  Trivia! See our Event Sponsors here!
Summertime Quarter Auction
July 19, 2015
Sponsored and organized by The Four Party Divas, the Summertime Quarter Auction was held on Sunday, July 19, 2015 at the VFW Post in Boca Raton. Guests bought auction paddles and bid with quarters on great products presented by 13 direct sales vendors, enjoyed snacks and a presentation by Dollars 4 Tic Scholars. Money raised through auction paddle sales and the 50/50 raffle was donated to scholarship funds for our students. We thank the Divas for this opportunity!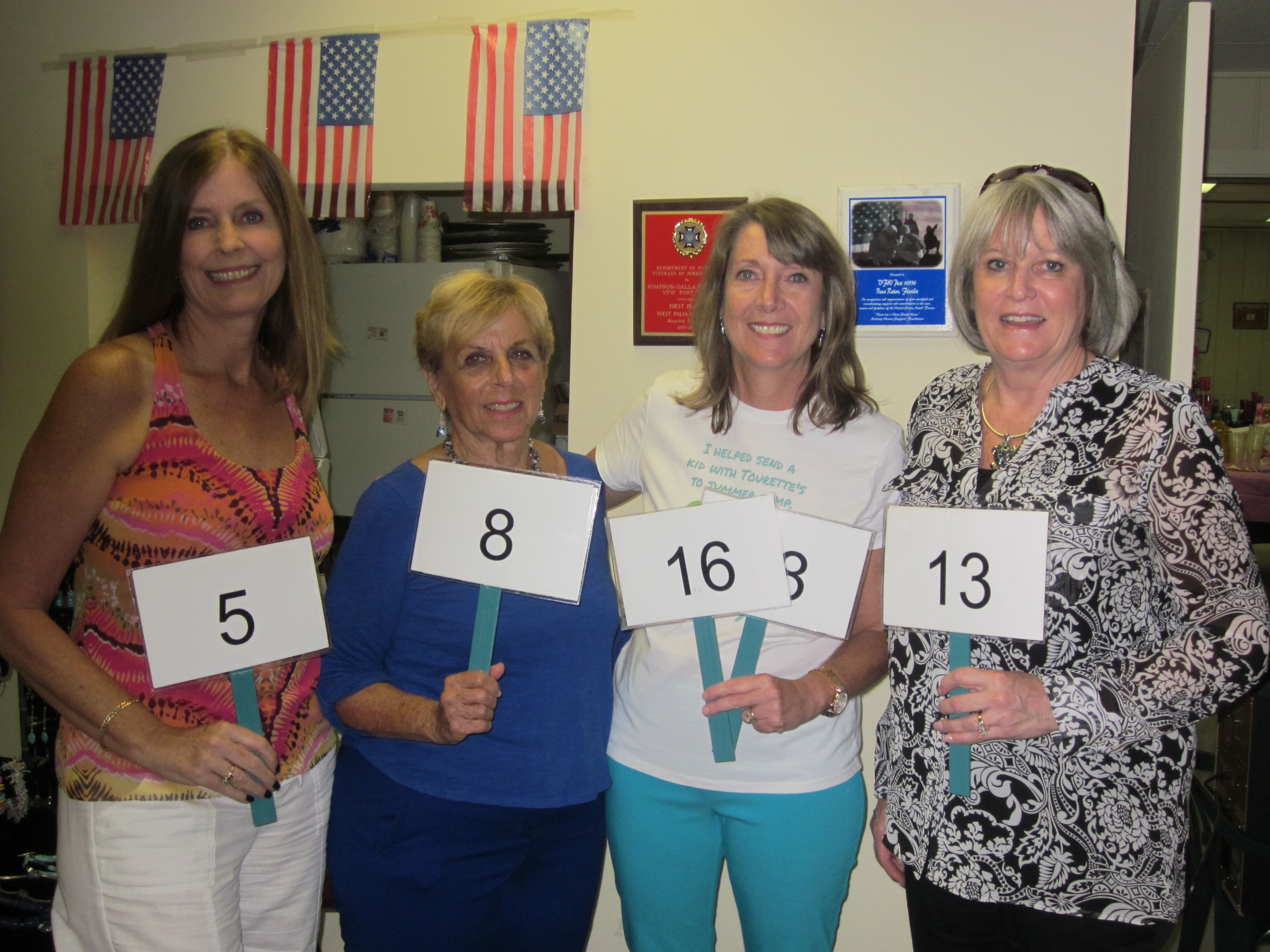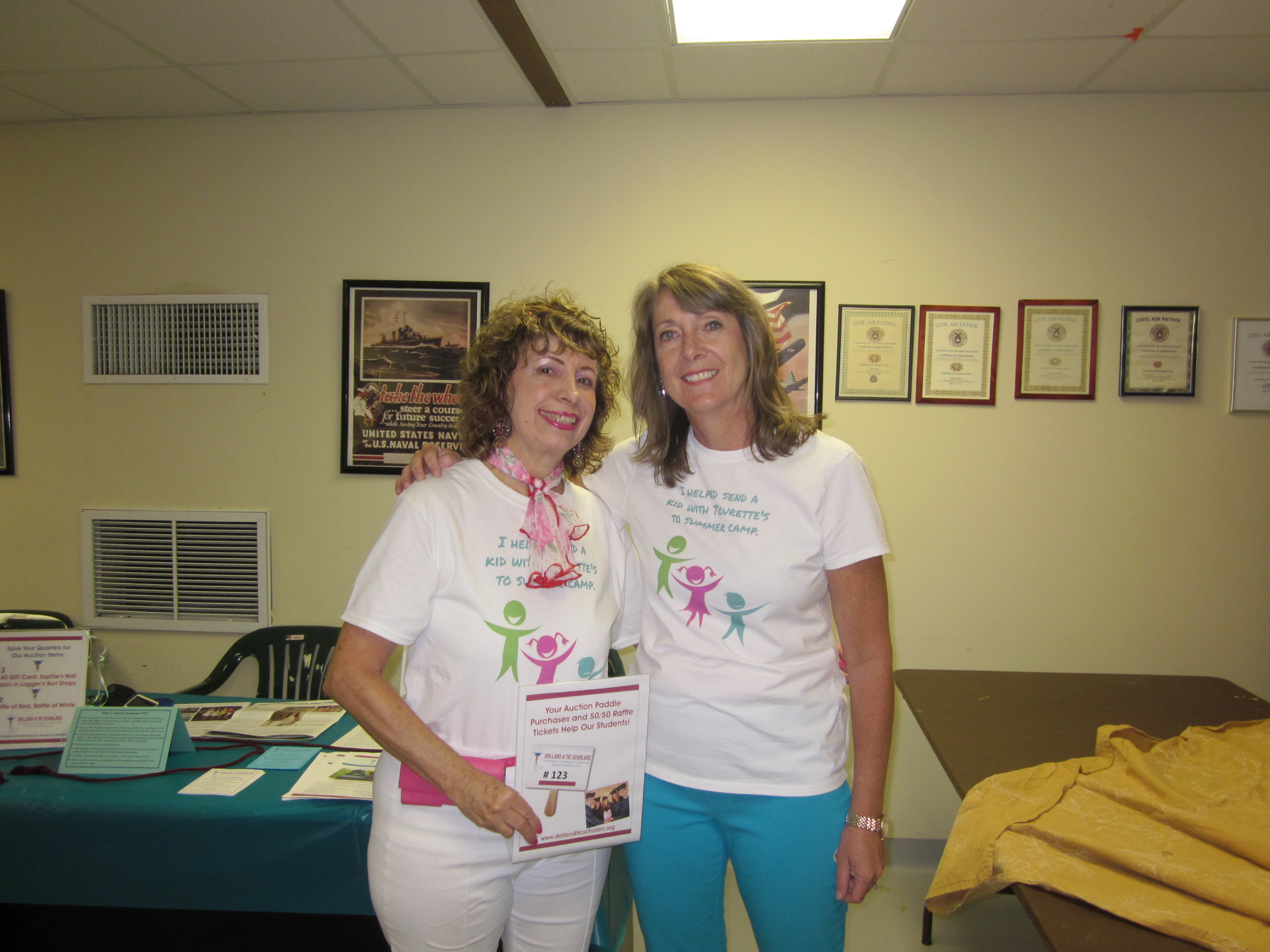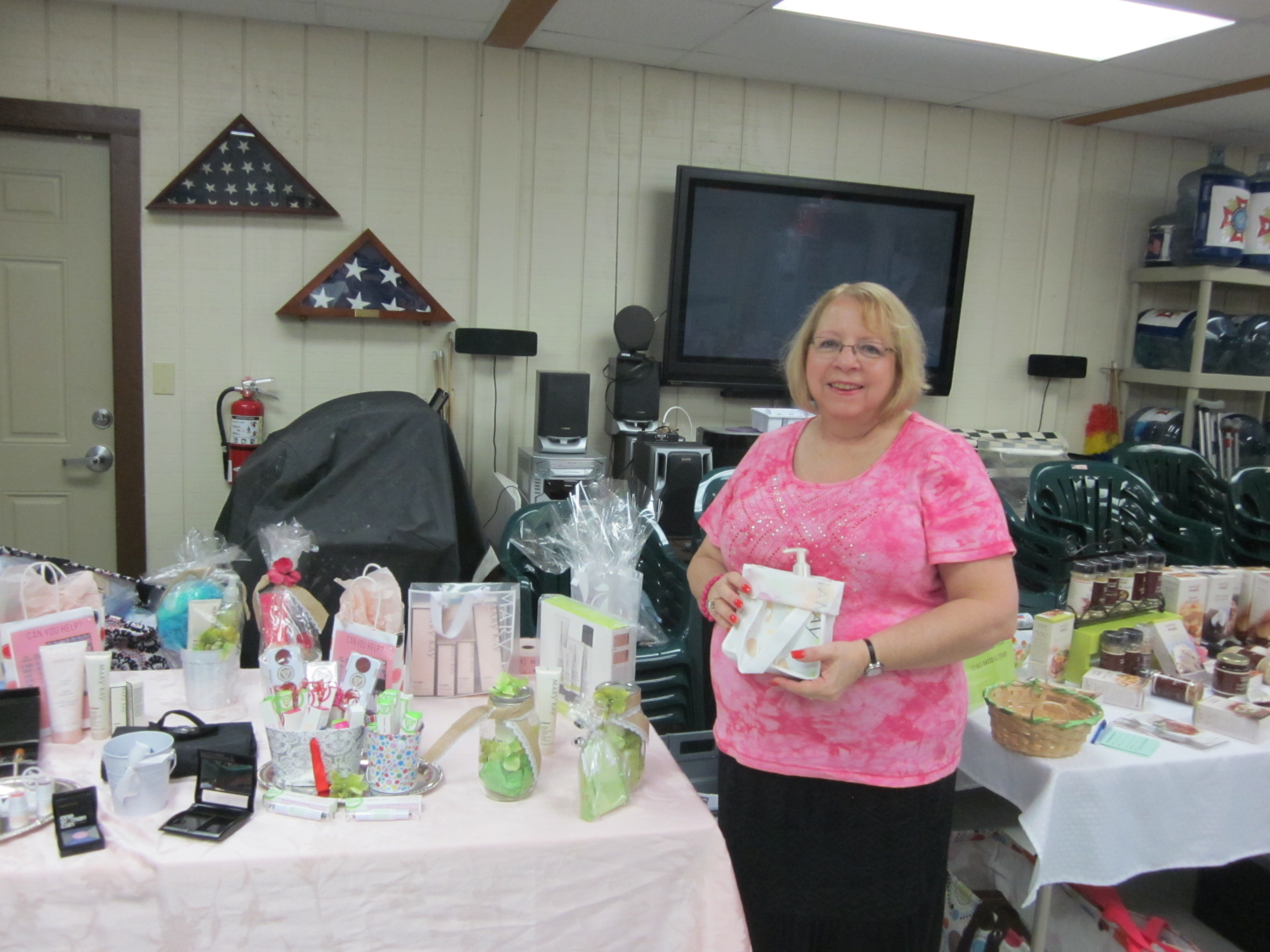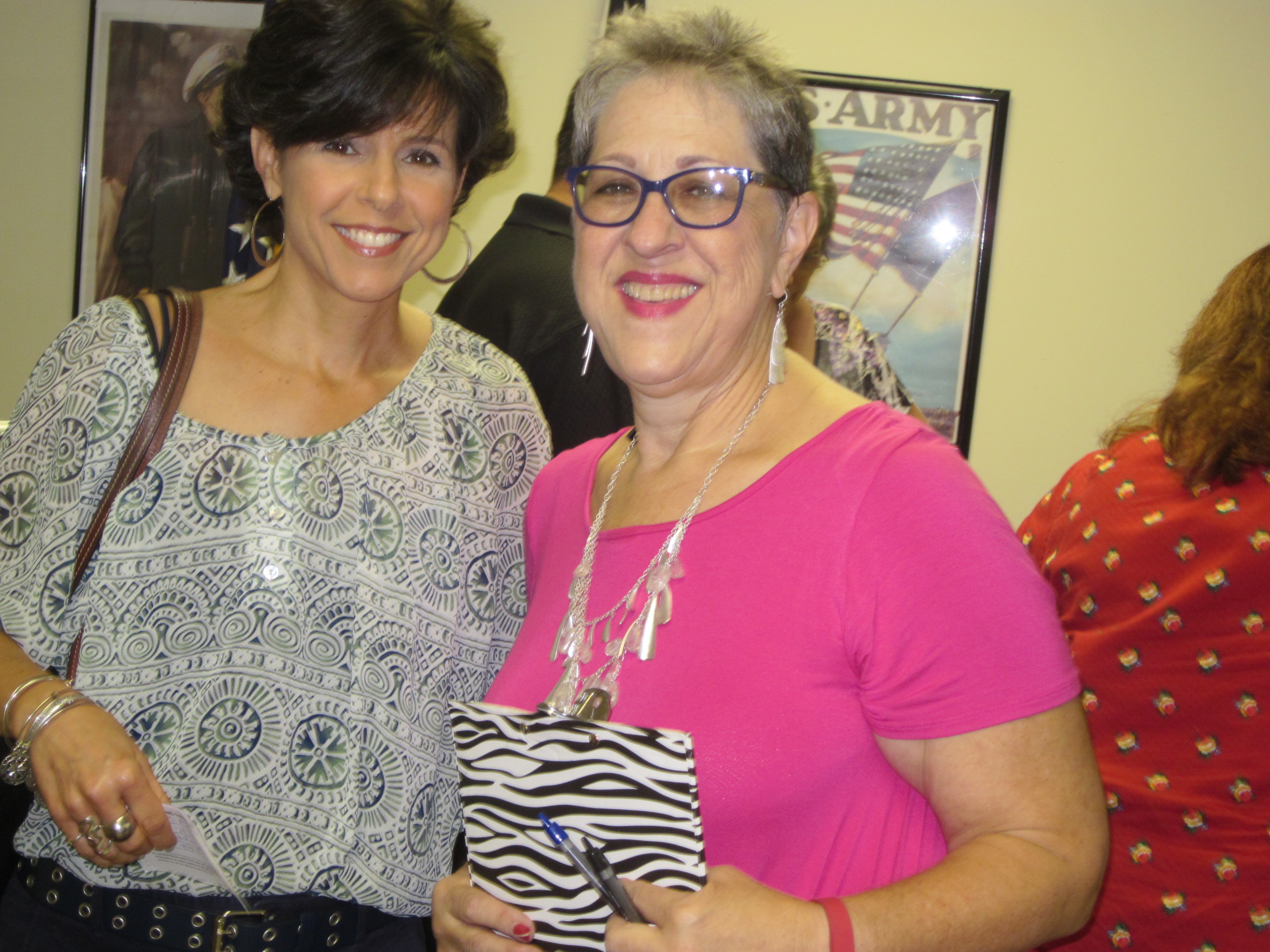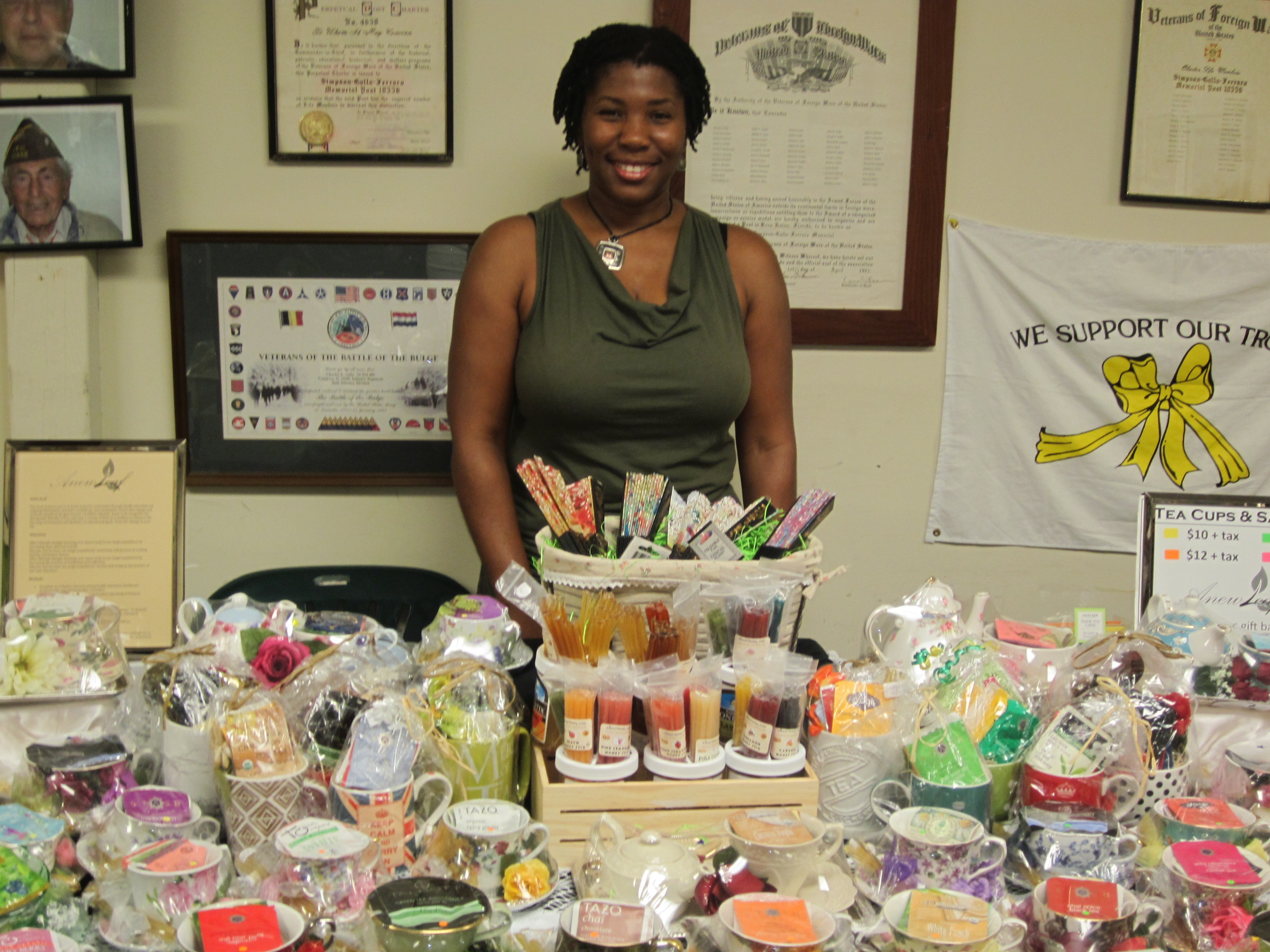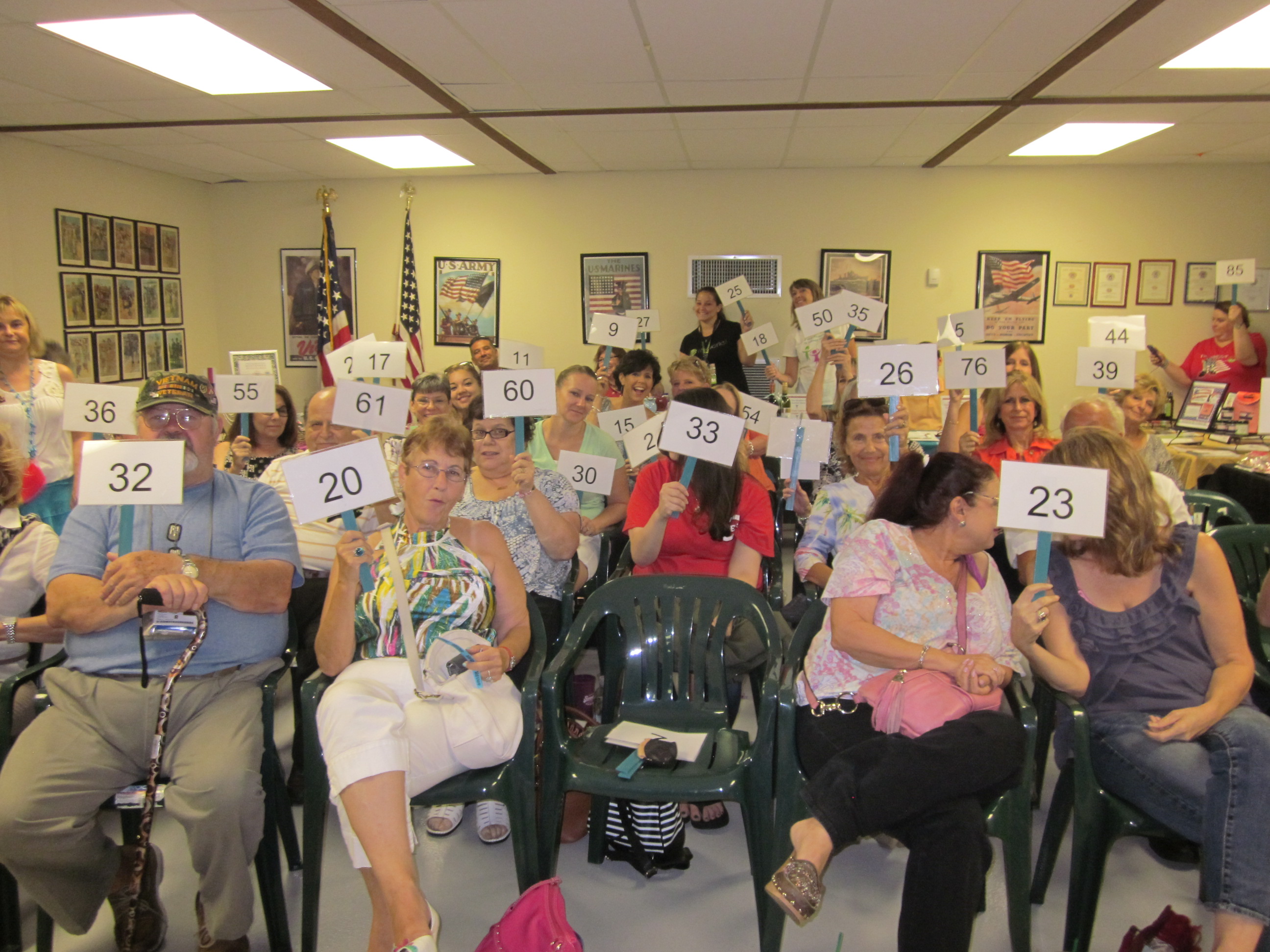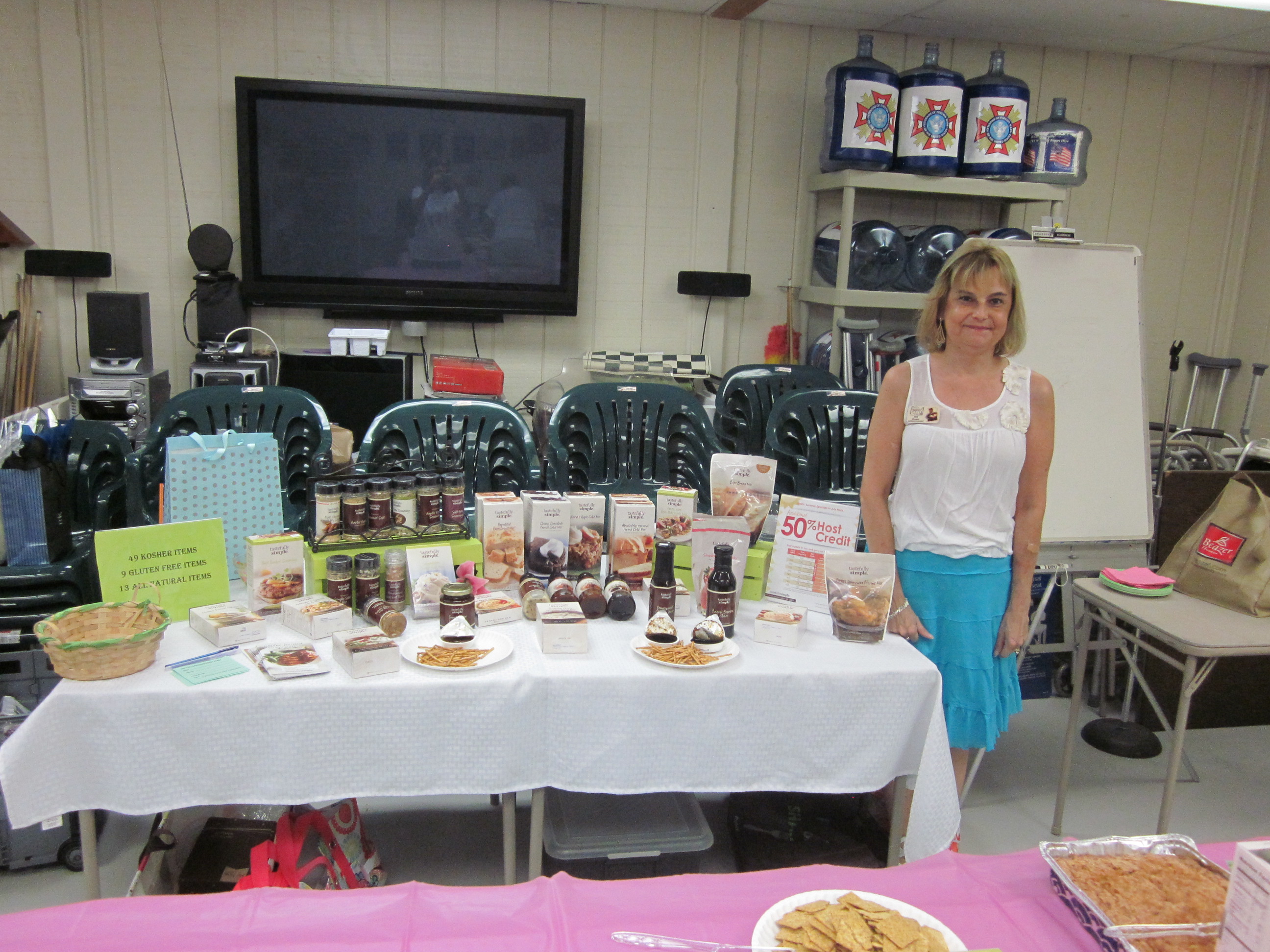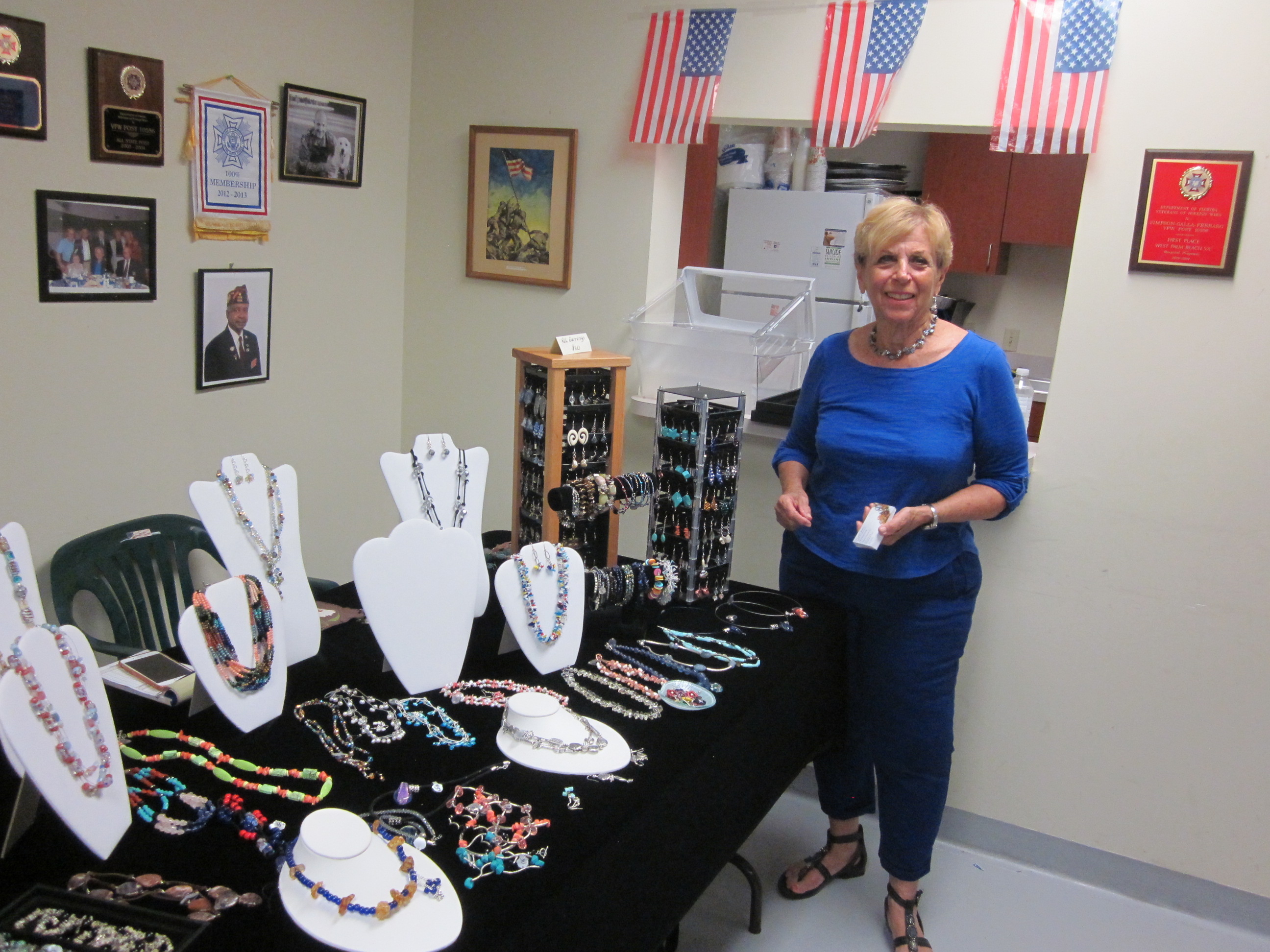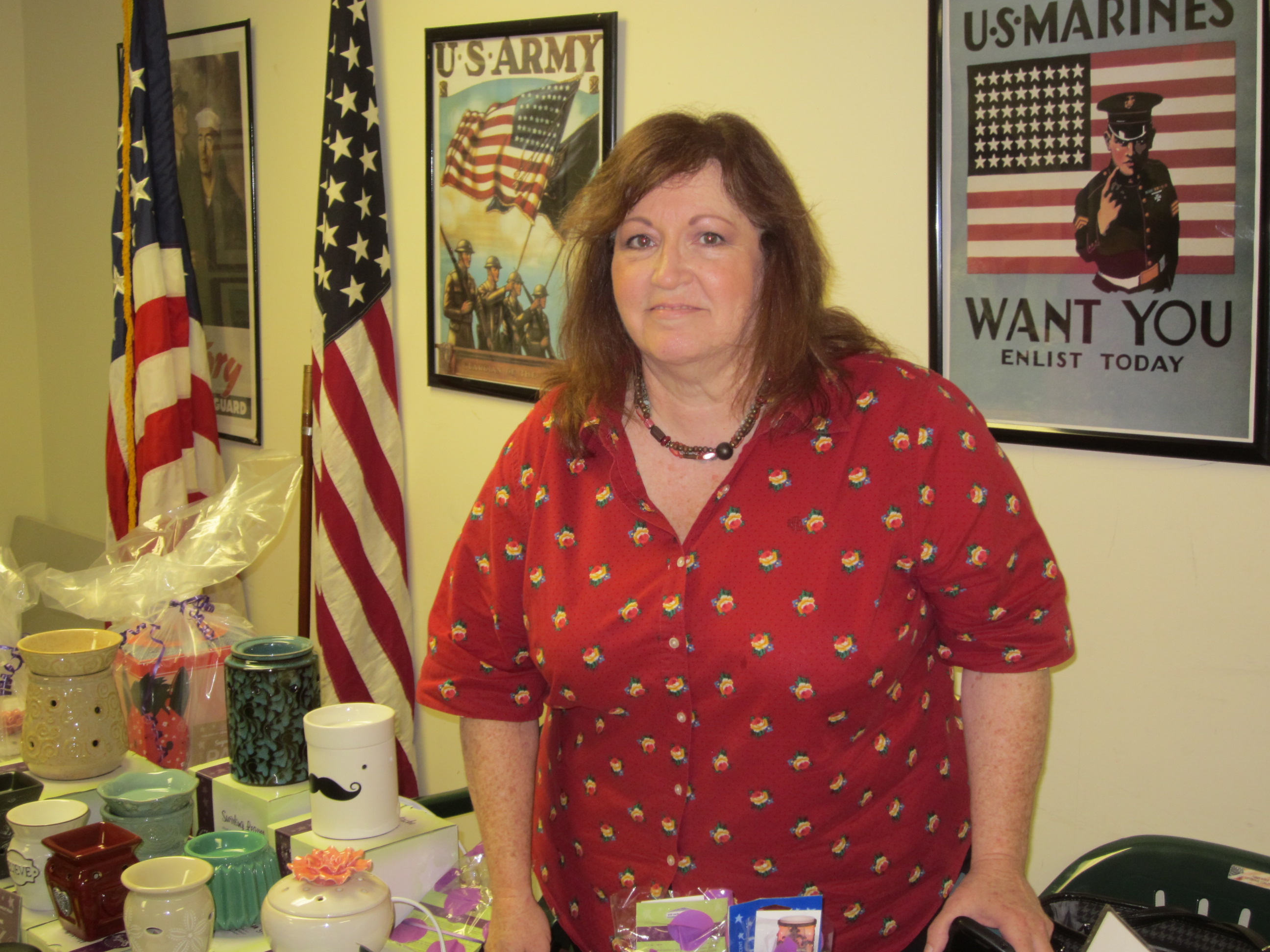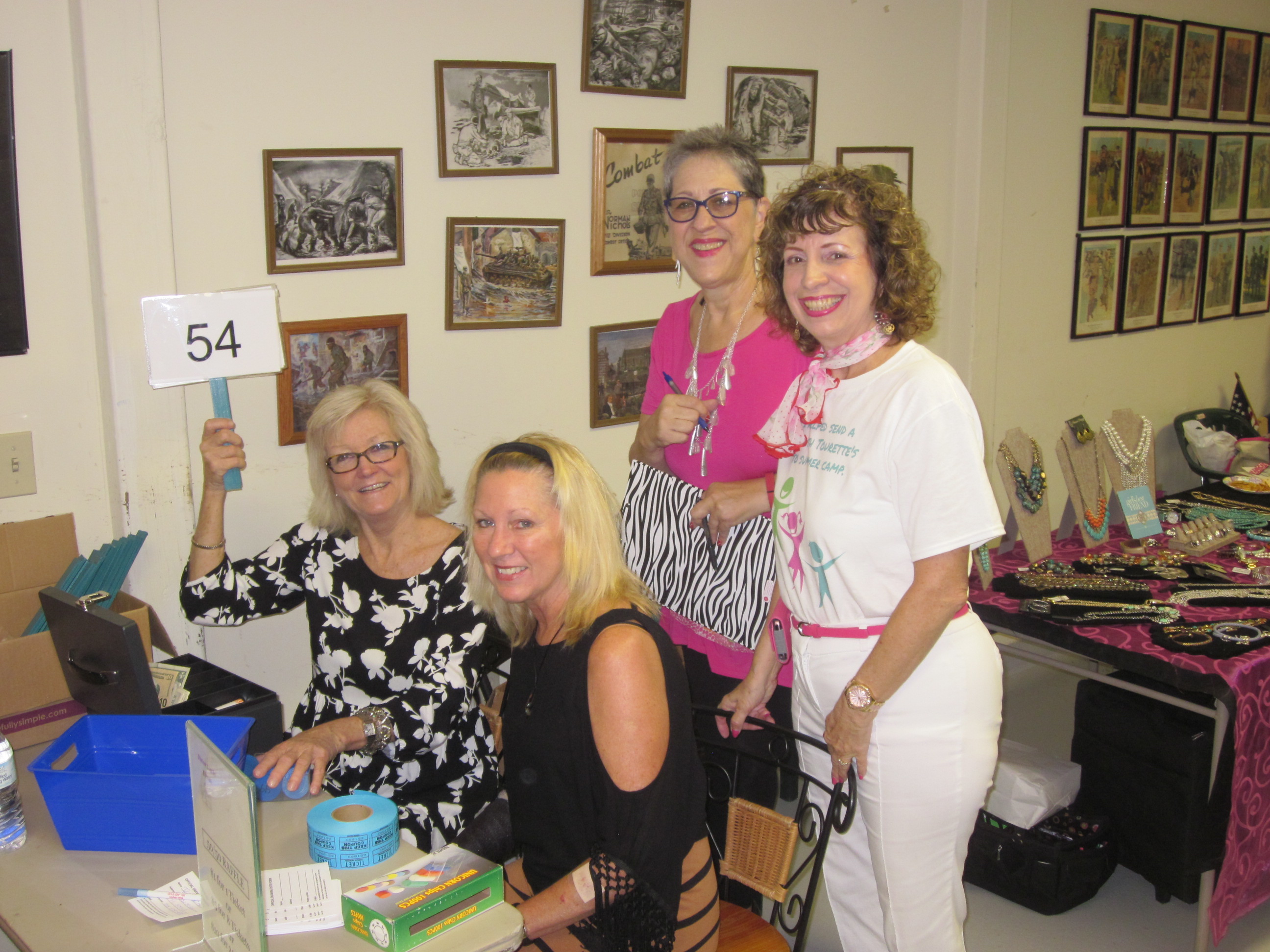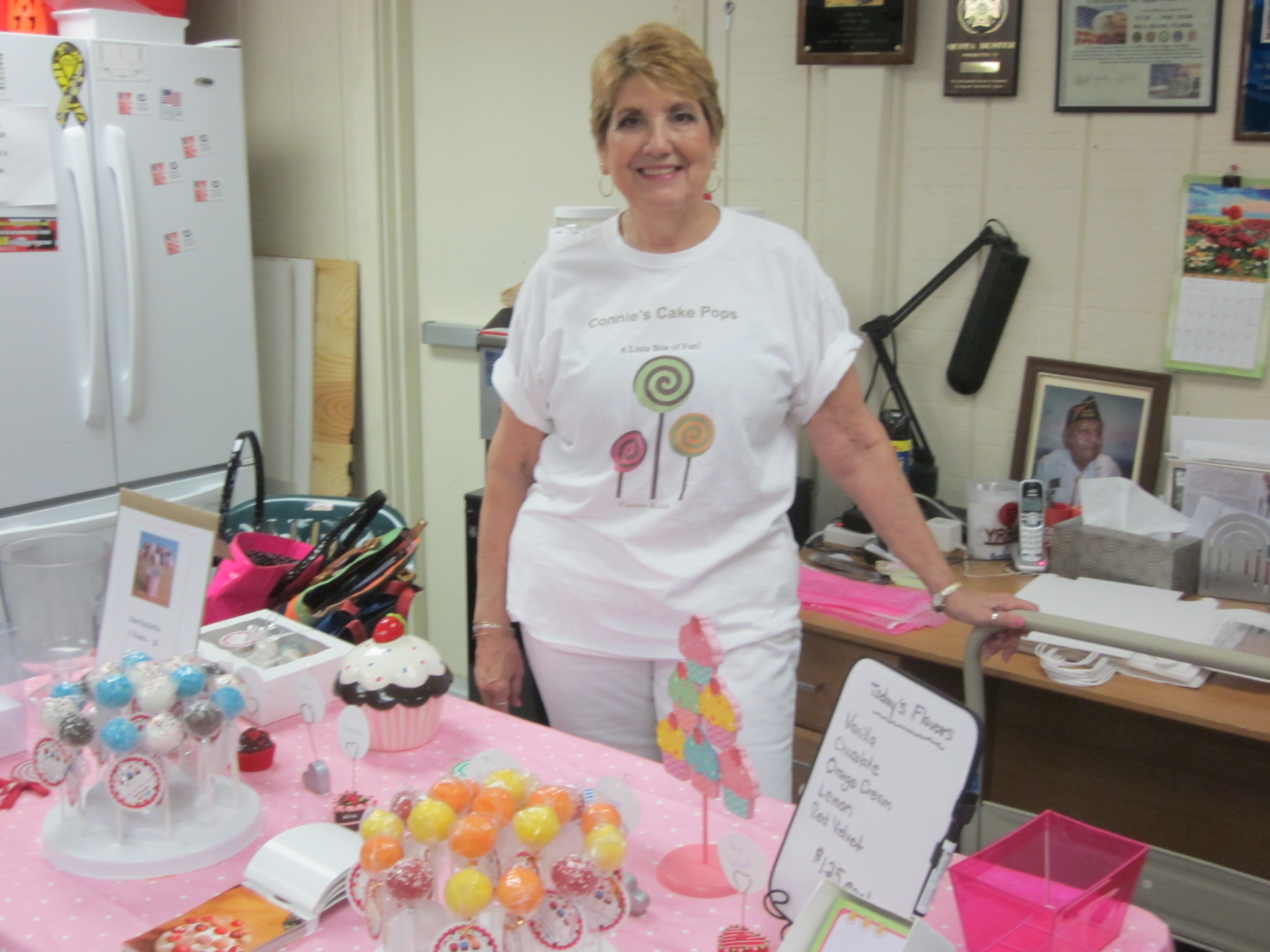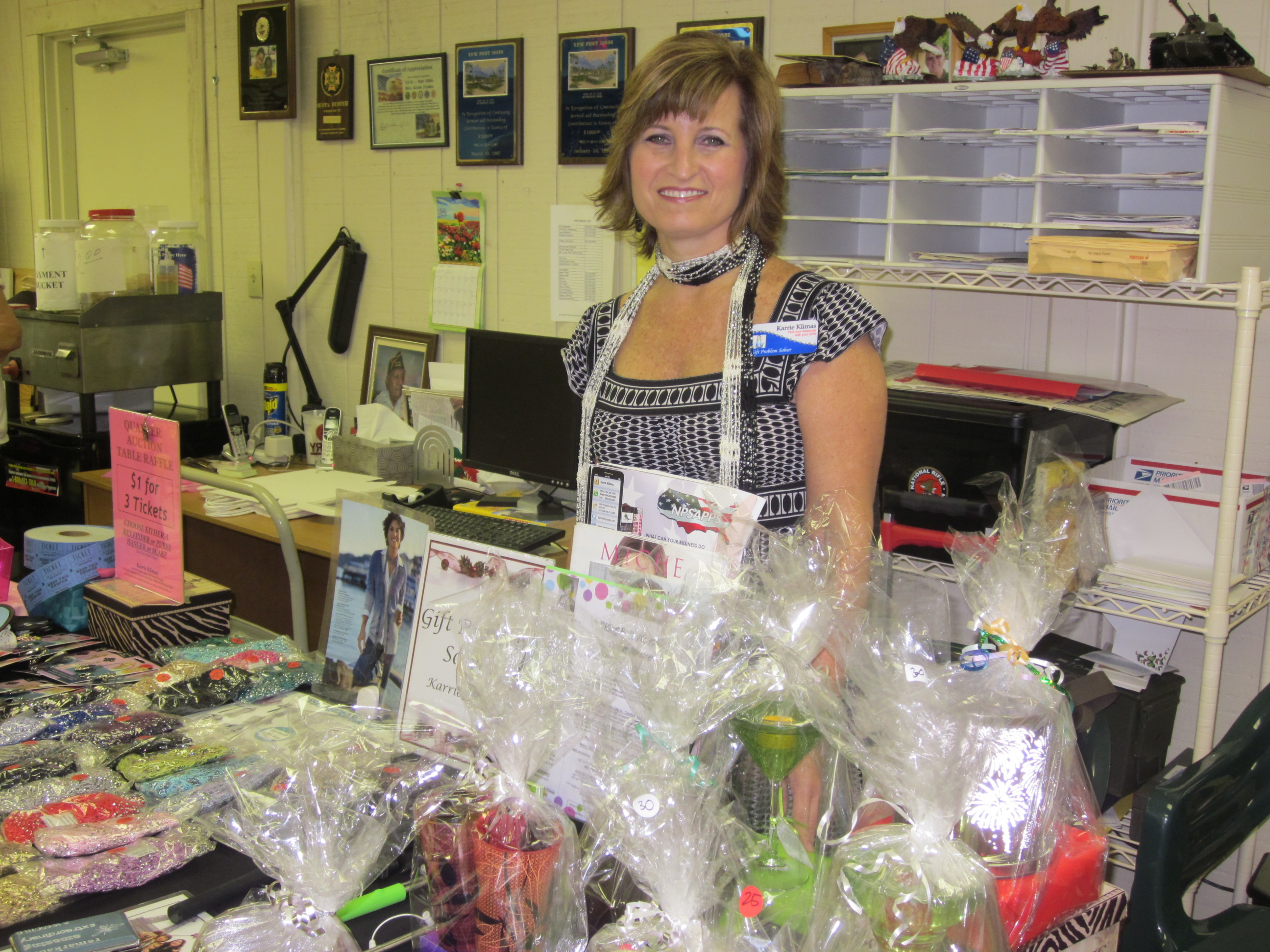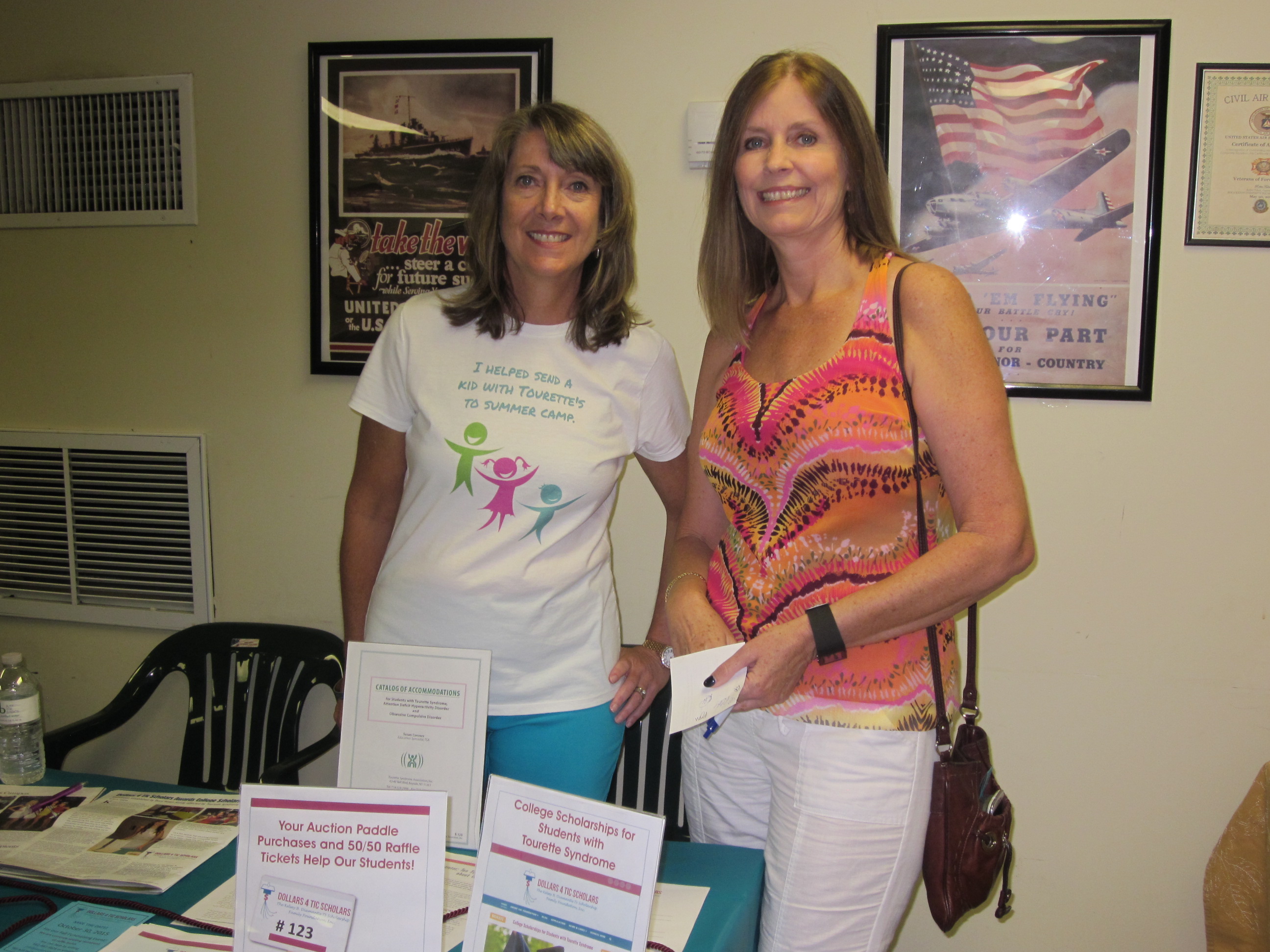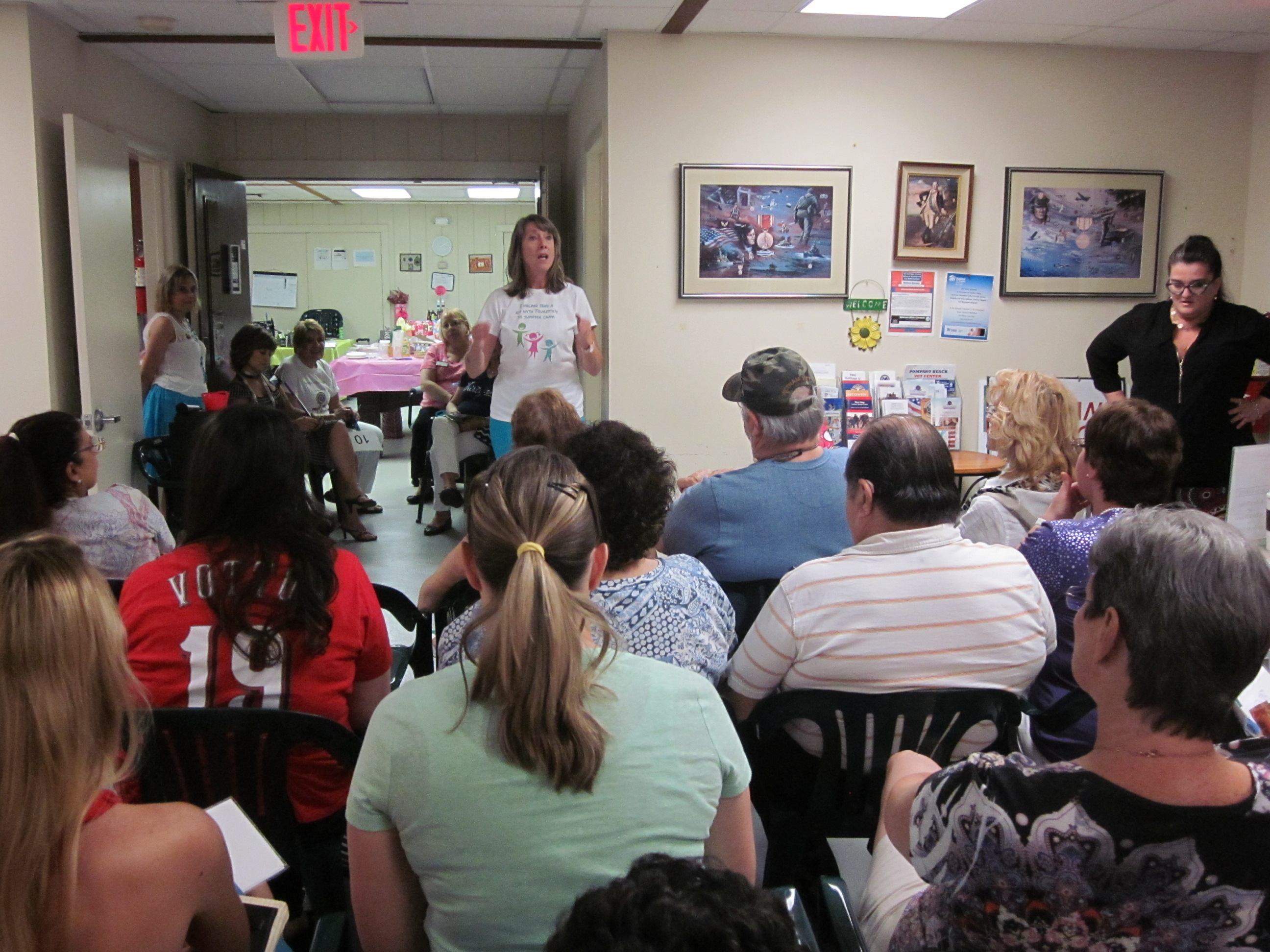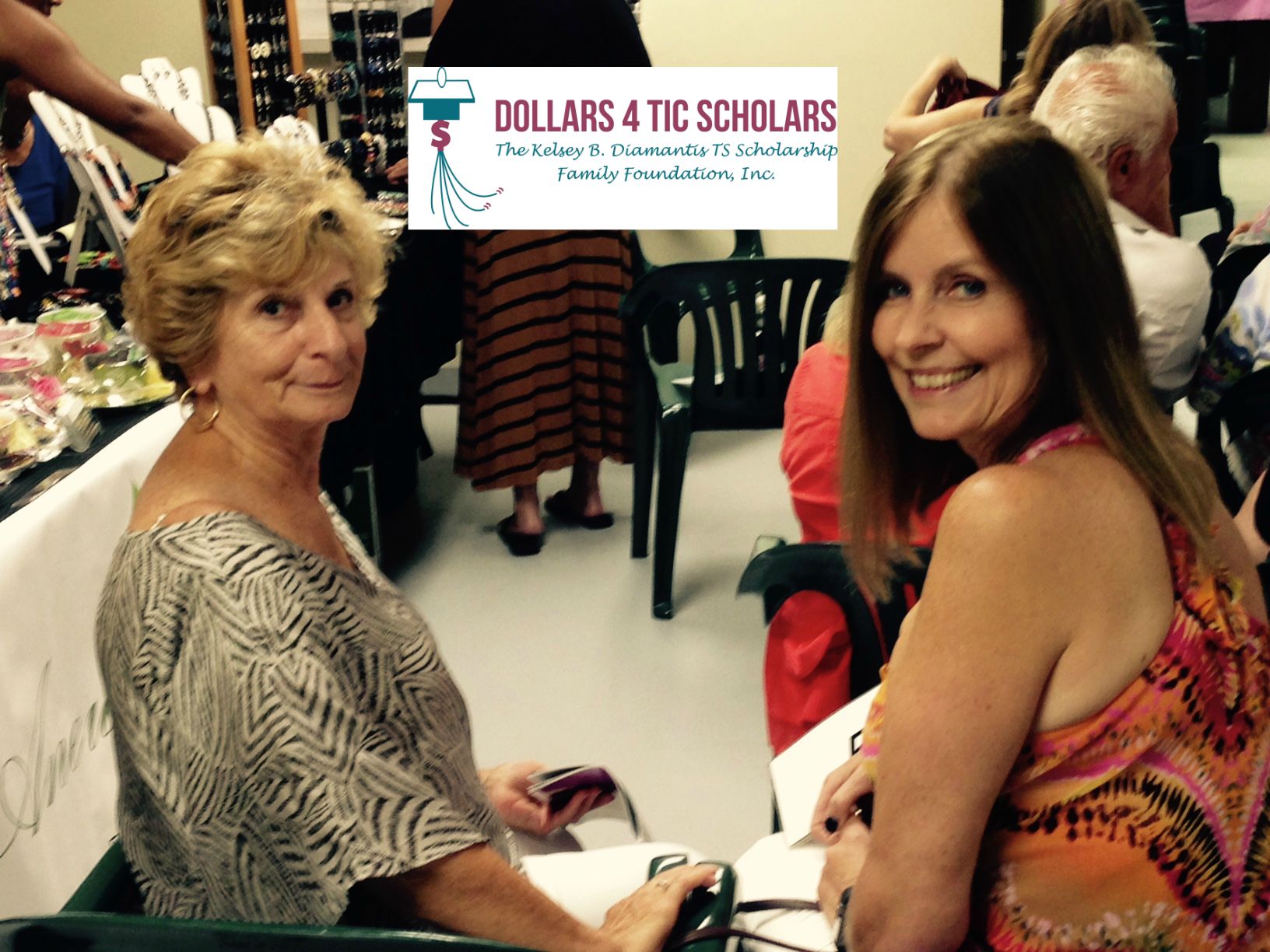 Gal's Afternoon Out" Summer Camp Paint Party – May 24, 2015
In honor of Tourette Syndrome Awareness Month, D4TS held a Summer Camp Paint Party at VinoIMG_0042 VanGogh in Delray Beach! Participants enjoyed hors d'oeuvres and painting their own "Cosmic Bliss" sun and moon masterpiece! The event helped support two children's attendance fees to go to Camp Twitch and Shout summer camp for kids 7 to 17 who have Tourette Syndrome. We appreciate all the ladies who came out to paint with us!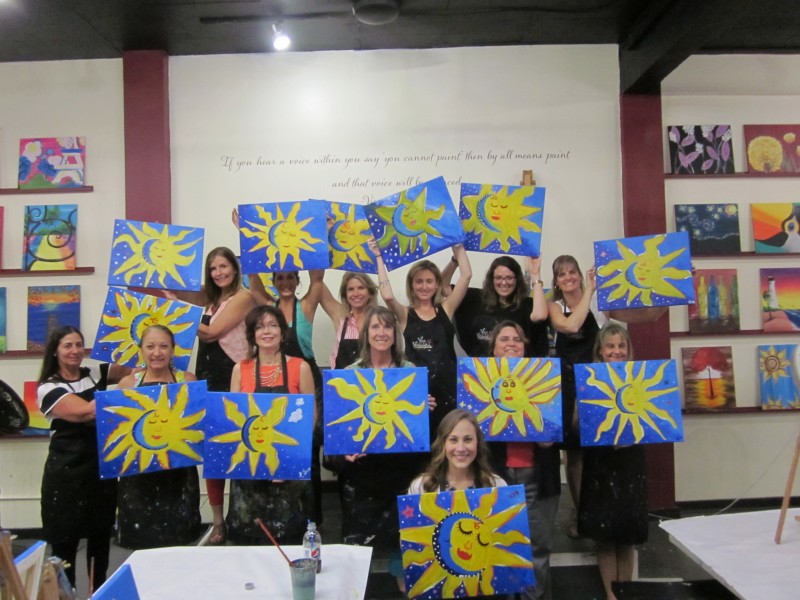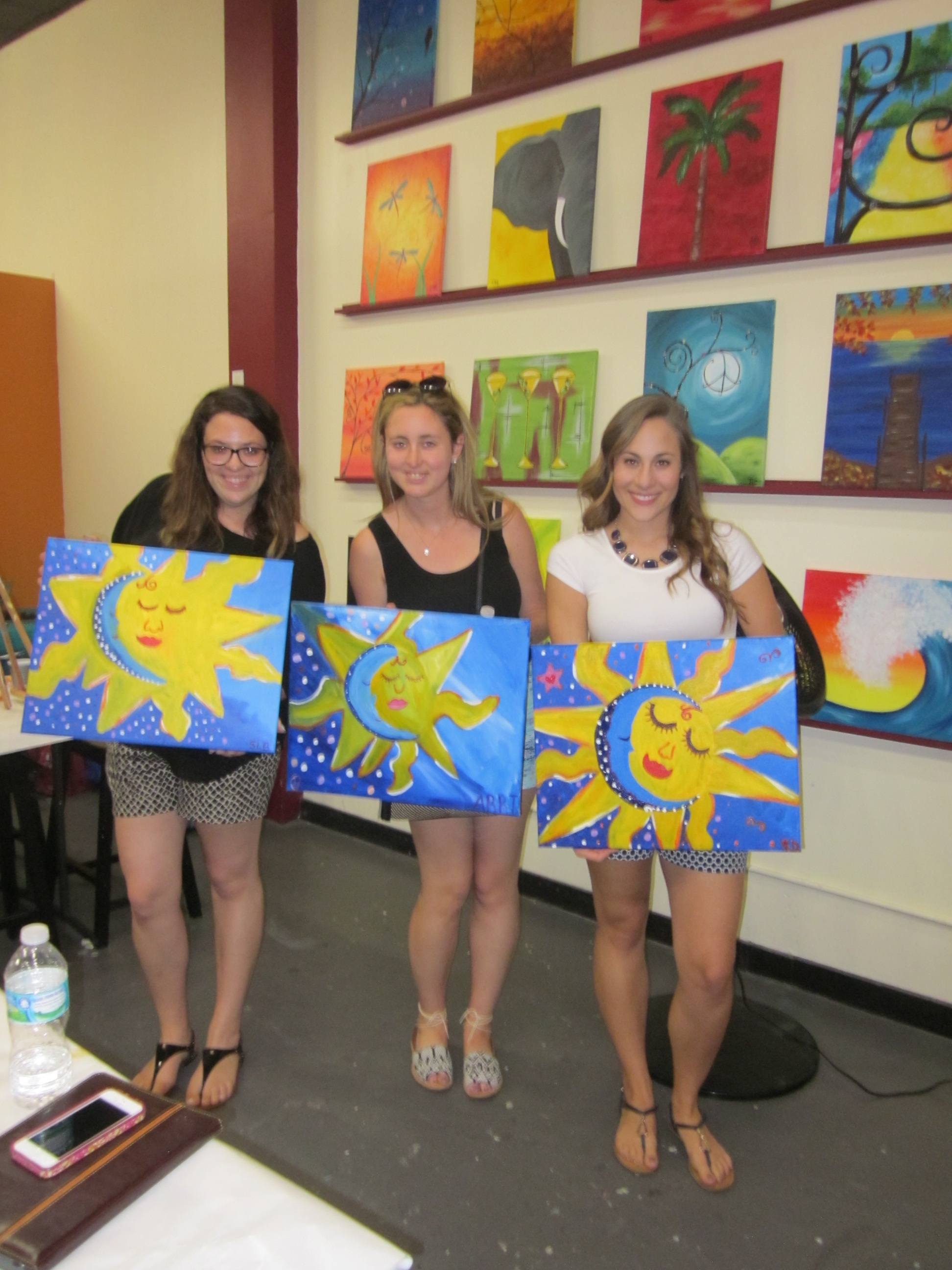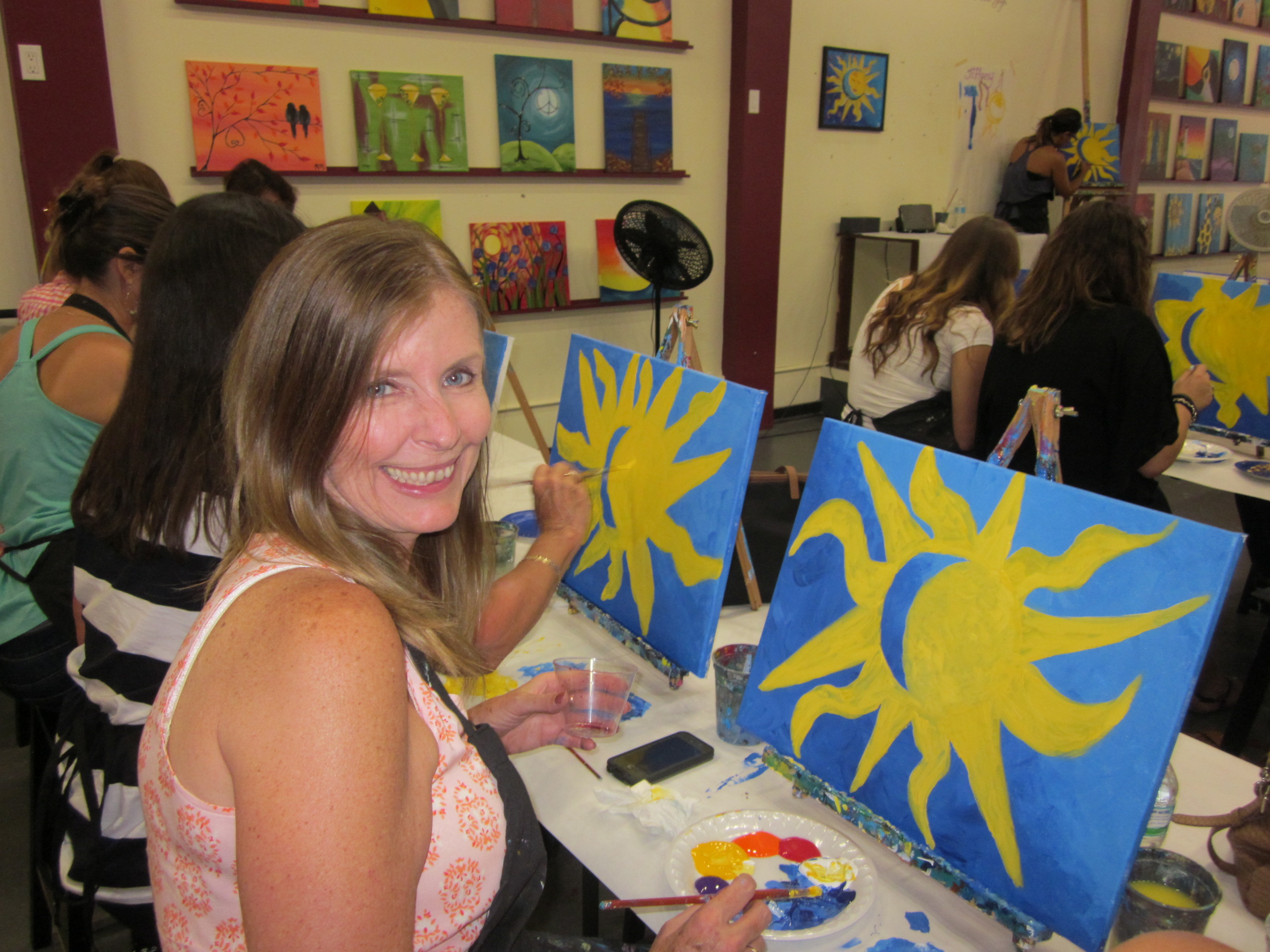 Great Give Florida – May 5 & 6, 2015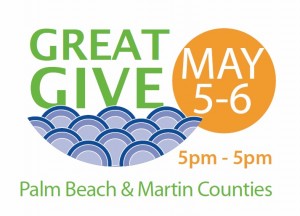 Dollars 4  Tic Scholars participated in Great Give, 24 Hours of Philanthropy that is part of the national Give Local America campaign. Sponsored by the United Way of Palm Beach County and the Community Foundation of Palm Beach and Martin Counties, Great Give began at 5:00pm on May 5 and ended at 5:00pm on May 6. $2.6 million was raised for local charities including D4TS!
Especially for Kids – April 11, 2015
Dollars 4 Tic Scholars exhibited at the Resource Fair of Especially for Kids, a month-long series of free programs for children with special needs and abilities and their families. The event was held at Sugar Sand Park, Boca Raton, FL on April 11, 2015. We enjoyed speaking with families affected by Tourette Syndrome and sharing our scholarship program!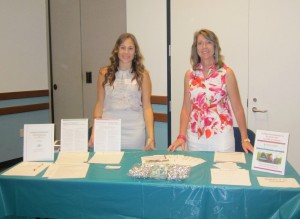 4/2/15: Presentation to Boca Raton Advisory Board for People with Disabilities
Dollars 4 Tic Scholars was invited to give a presentation to the Board. We were pleased to share how our organization started, as well as how our scholarship program works, as well as some information on Tourette Syndrome. Thanks to the Advisory Board, we found out about the Especially for Kids event! We appreciated the opportunity to share our organization.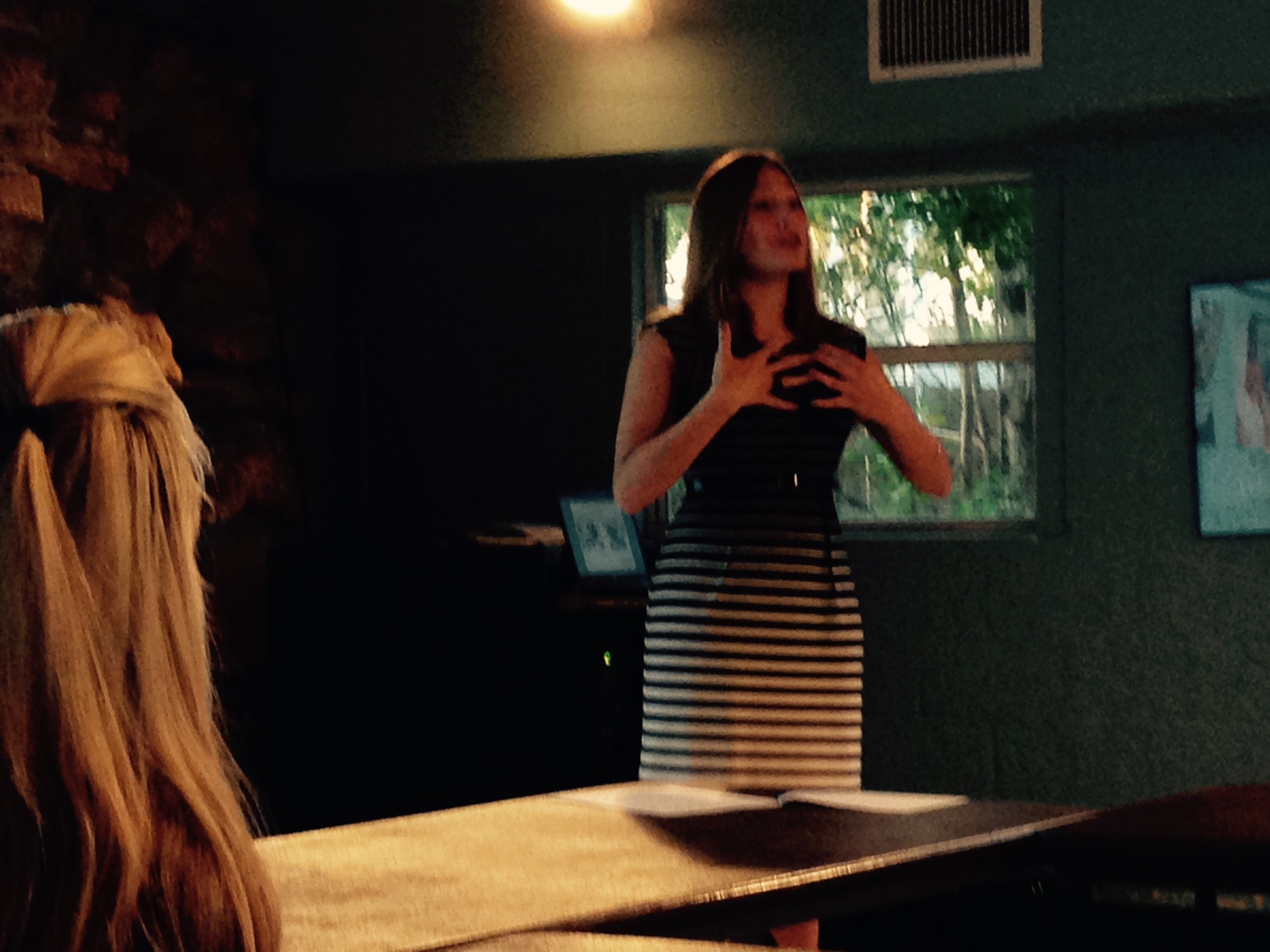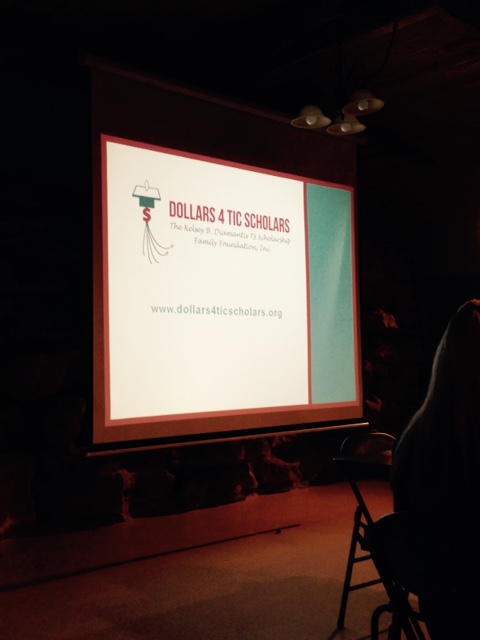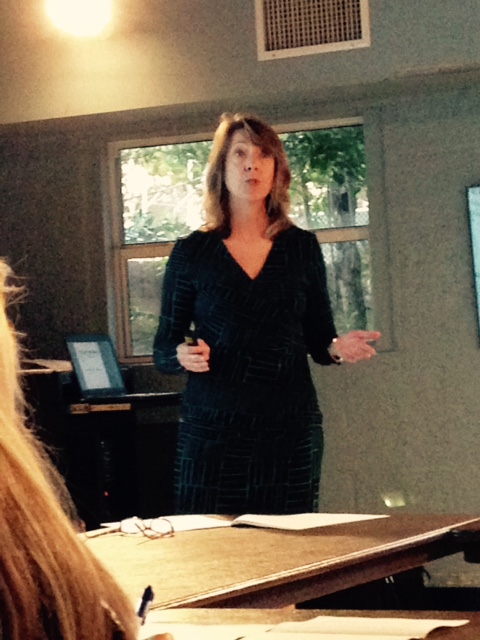 2/27/15: D4TS Crowdfunding Campaign Kick-Off
We held a successful first event! We launched a crowdfunding campaign on the Indiegogo Platform. Our Campaign KickOff event on February 27 allowed us to thank our Donors, enjoy some food and drink, get to know each other, and invite participation in our online campaign! We thank all who attended and all of our wonderful sponsors and supporters! See Our Event Sponsors Here!