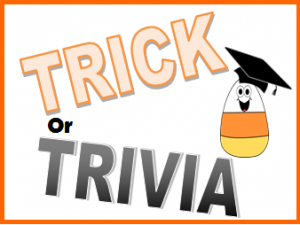 October 30, 2015
PNC Bank Branch in the Reserve Shopping Center
9878 Clint Moore Road, Boca Raton, FL
7:00pm
We appreciate our Sponsors and Supporters for participating and supporting this scholarship fundraising event! Please patronize these businesses who are helping encourage students who have Tourette Syndrome.
Sponsors
PNC Bank
Afshin Karnama, Branch Manager
9878 Clint Moore Road, Boca Raton, FL
Zorba's Taverna
4801 Linton Blvd., Delray Beach, FL
561-381-7411
Silver Sponsor: Shavell & Company, P.A.
Raffle Prize and Silent Auction Supporters
Celebrity Supporters:
Paula Poundstone
Connie Francis
Larry the Cable Guy
Chef Fabio Viviani
Dean Koontz
Sports Supporters:
Miami Dolphins
Miami Marlins
Palm Beach International Raceway
Supporters:
Linda Vercillo
Lisa  Gainsborg
Kim Hauslinger
Diamantis Family
Scott Snelton, W Salon
Karen
Stacey & Rich Shavell
Tom Hantzarides, "Get Out! South Florida"
Best Western Palm Beach Lakes Inn
Seth Bernstein
Vinny's Cafe
Festival Flea Market
Touch of Class Day Spa
Jazmin Payne, DoTerra Essential Oils
Steve & Felice Korn
Nadia Folic