Tourette Syndrome Awareness Month is May 15 to June 15, 2017.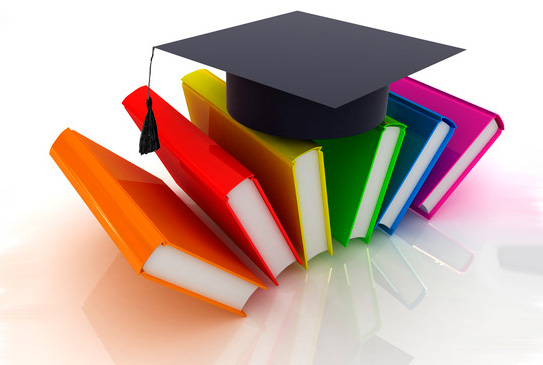 ---
Our purpose as a Scholarship Foundation and our plans for student scholarships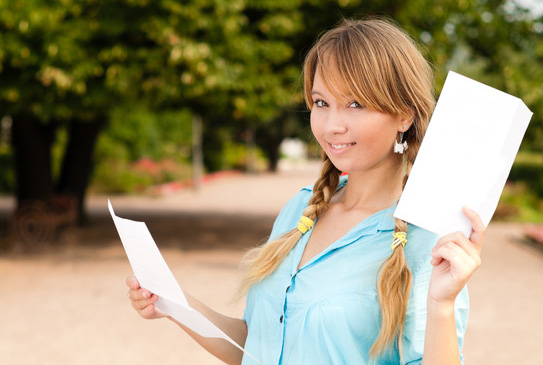 ---
Disability scholarships for college students with Tourette Syndrome help our students focus on studies, not tuition.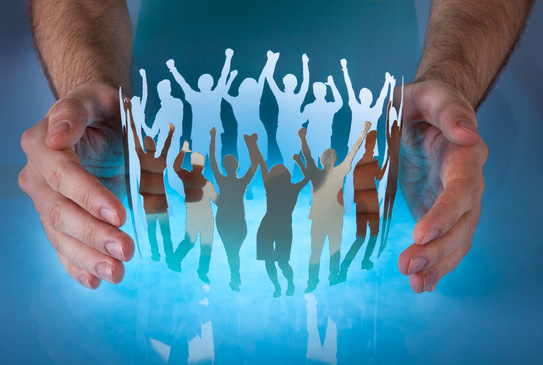 ---
Your financial encouragement means so much! Your support will help Tourette Syndrome Scholars with college books, fees and tuition costs.