[wpcdt-countdown id="3613″]
Only this many hours left to donate during Great Give 2017!!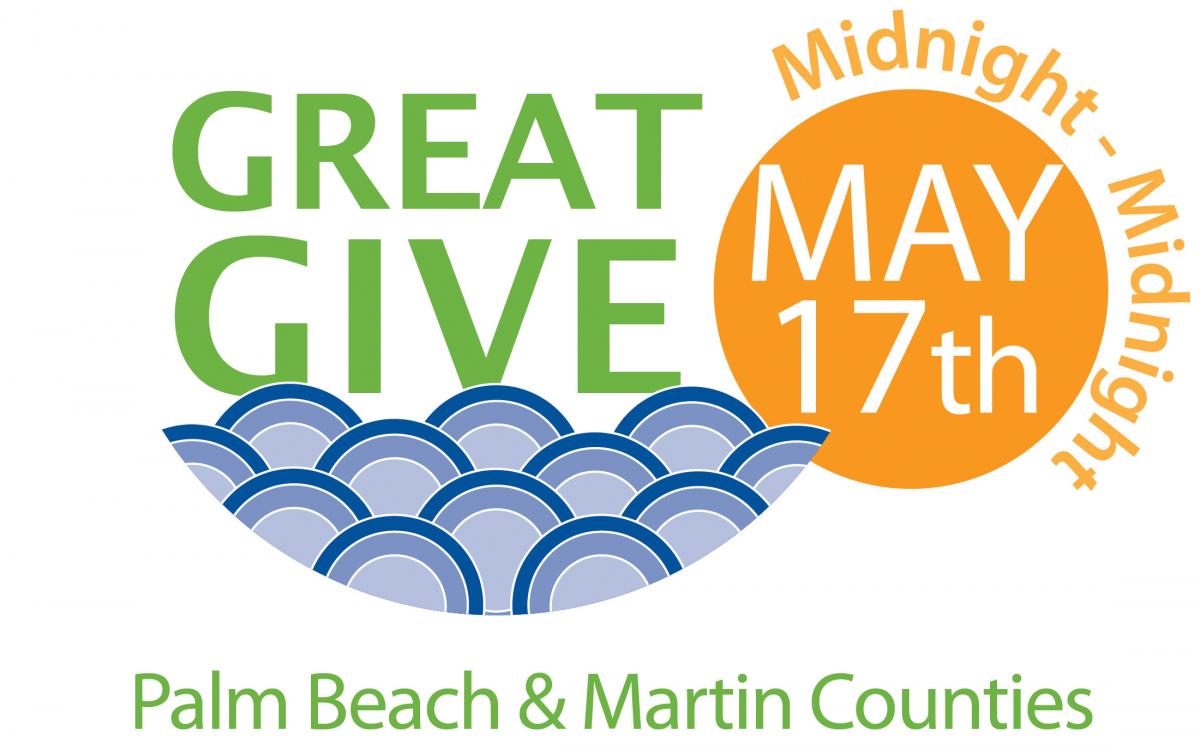 Dollars 4 Tic Scholars is proud to participate in Great Give through Great Give Florida, 24 hours of philanthropy around the world. Help us with our D4TS "Growing to Grad School" Campaign on May 17 to help reward the perseverance of our students as they go the extra mile pursuing graduate education by funding a grad student scholarship! We are excited about adding this scholarship to our awards for 2018.
If you want to learn more about Great Give, visit www.greatgiveflorida.org. It's a great day to support your favorite charities!
Thank you for your support for our students with Tourette Syndrome!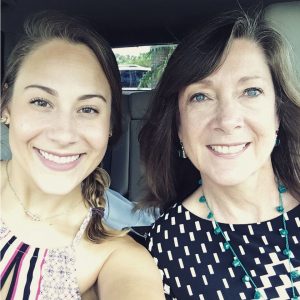 Kelsey Diamantis & Diane Diamantis
A COPY OF THE OFFICIAL REGISTRATION AND FINANCIAL INFORMATION MAY BE OBTAINED FROM THE DIVISION OF CONSUMER SERVICES BY CALLING TOLL-FREE WITHIN THE STATE. REGISTRATION DOES NOT IMPLY ENDORSEMENT, APPROVAL OR RECOMMENDATION BY THE STATE. The toll-free number of the department is 1-800-HELP-FLA (435-7352) – calling from within the state of Florida, or (850) 410-3800 – calling from outside of Florida. The website of the department is www.FloridaConsumerHelp.com. Reg. #CH41961.