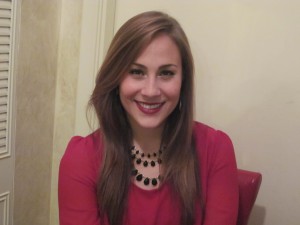 Hi, this is Kelsey.
We thank you so much for your generous donation to help support our sponsorship of summer camp attendance for children who deal daily with the challenges of Tourette Syndrome.
During Covid-19, it has been difficult for children to understand why they can't attend camp. Tourette summer camp helps them feel accepted – a wonderful week of summer that builds confidence and social skills.
Your generosity for participating in our campaign means so much to us, because it will replenish our summer camp funds.
We hope that next year, we'll be able to hold our fun Summer Camp Paint Party again!
We love our supporters – thank YOU for helping us continue our mission!
Kelsey (Diamantis) Padilla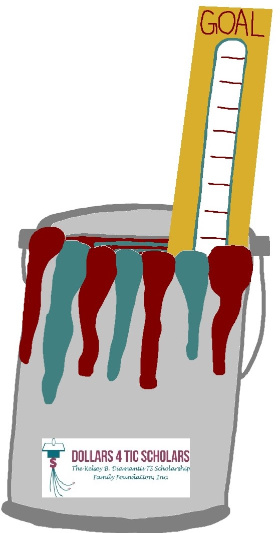 Vice President, Dollars 4 Tic Scholars
Please like and follow our Facebook Page:


https://www.facebook.com/dollars4ticscholars