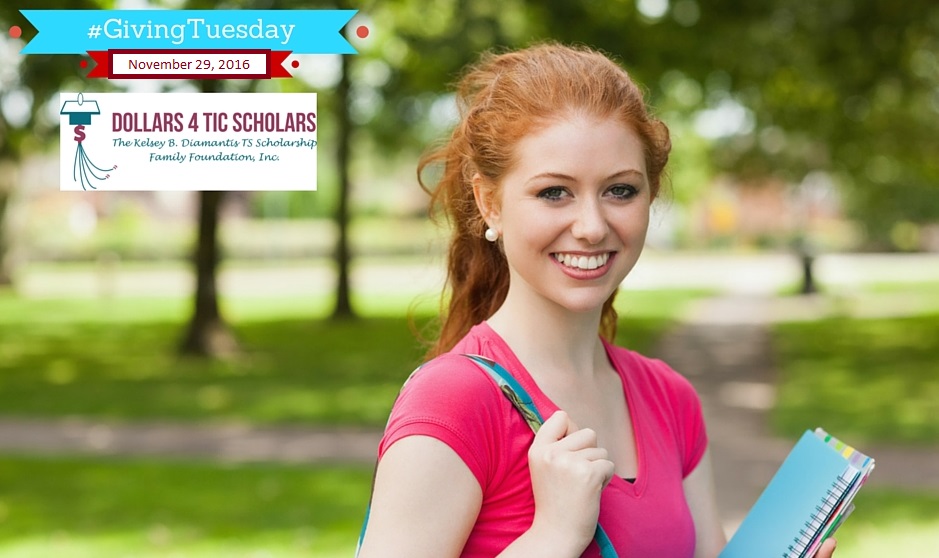 Thank you for clicking into our donate page for #GivingTuesday. It is not quite time yet, but please visit this link again during the 24 hours of giving on Tuesday, November 29, 2016!
We appreciate your support for our scholarship program for our "Movers and Shakers"…students who have Tourette Syndrome who are making their dreams come true with a college education.
PS: If you simply can't wait to support our TS scholars, visit our #GivingTuesday donate page here .
—Diane and Kelsey Diamantis
CoFounders, Dollars 4 Tic Scholars